Viral social media post results in arrest of Santa Cruz sexual assault suspect
SANTA CRUZ COUNTY, Calif. (KION-TV)- Santa Cruz County deputies are investigating a viral video. The woman who posted it says the man in the video sexually assaulted her.
KION's Ana Torrea spoke to that woman, and she told us how it feels having over 5 million people seeing what happened to her on video.
"I just proceeded to get more uncomfortable, " said alleged victim Debs Campaigne.
This viral TikTok video shows a confrontation.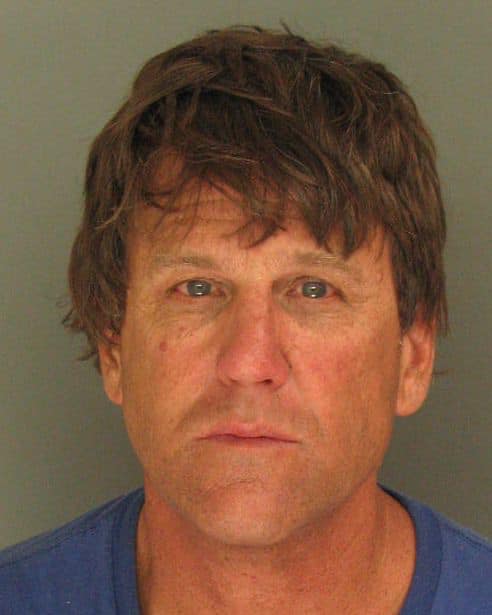 Before the video started, Campaigned claimed she was sexually assaulted by suspect John Stuart Welsh, 62, of Santa Cruz.
Welsh was arrested by deputies for sexual battery and false imprisonment last week. "We commend the survivor for her bravery in coming forward, and we want to assure her and the public that we are committed to doing everything in our power to protect victims of sexual assault," said deputies in a social media post.
"It felt like a dream, it felt like it took forever, and it felt like it also happened in a second," said Campaigne. "And I just felt my yell didn't make any sound. My punches didn't make any impact. I hesitated being apologetic, then immediately switched to being mad."
The Santa Cruz County Sheriff's Office say they don't have any previous sex cases with Welsh. The Santa Cruz County District Attorney's Office says they have filed charges aginst Welsh and he is expected in court on Wednesday.
Campaigne says, Welsh was an independent contractor that her landlord used to help with maintenance and has since fired him.
"I don't know what kind of anger incited in him or embarrassment that he has to have people see the way he treats women or me," said Campaigne. "That makes me feel afraid but not afraid enough to stop."
Now, Campaigne wants people to know:
"But I think that the more we speak out and say this happened to me and the more that people see that when you speak out, you're just showered with support. We're in a time right now where not only where you will be believed, but you will be loved and supported."
Welsh is currently out on bail. KION reached out to Welsh for comment on his pending felony charges. He has yet to respond.