Arrest made in connection to Seaside teen's overdose death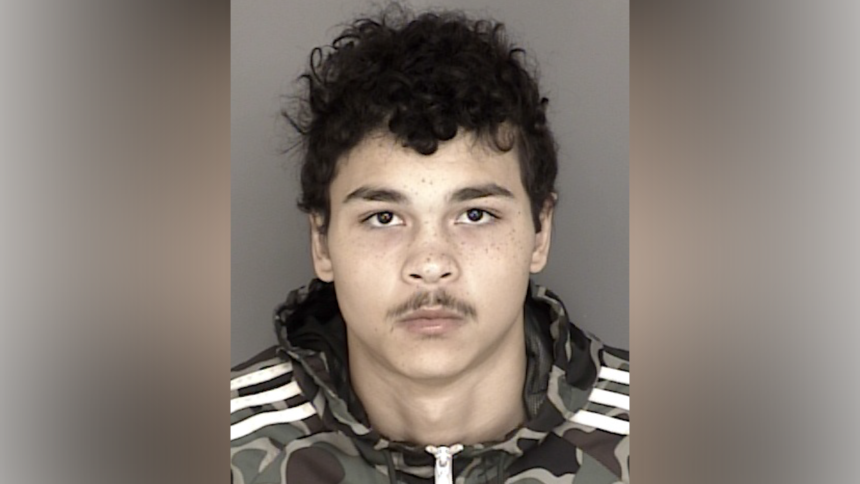 SEASIDE, Calif. (KION) Sgt. Jorge Enriquez with Seaside police confirms that 18-year-old James Davis was arrested in connection to the death of a Seaside teen in October 2019.
Davis was arrested Sunday during a traffic stop in the 1500 block of Fremont. He was arrested on a felony warrant for involuntary manslaughter.
Police said the arrest stems from an investigation into Davis' role in supplying pills containing Fentanyl.
The teen, 16-year-old Perla Velasco Cruz, was found on the 600 block of Sonoma in October. She was taken to the Community Hospital of the Monterey Peninsula, where she was pronounced dead. Police said at the time that she died of an overdose after taking what appeared to be opioid-like substances.