Proposed assessment to increase fire protection services approved by Santa Cruz County voters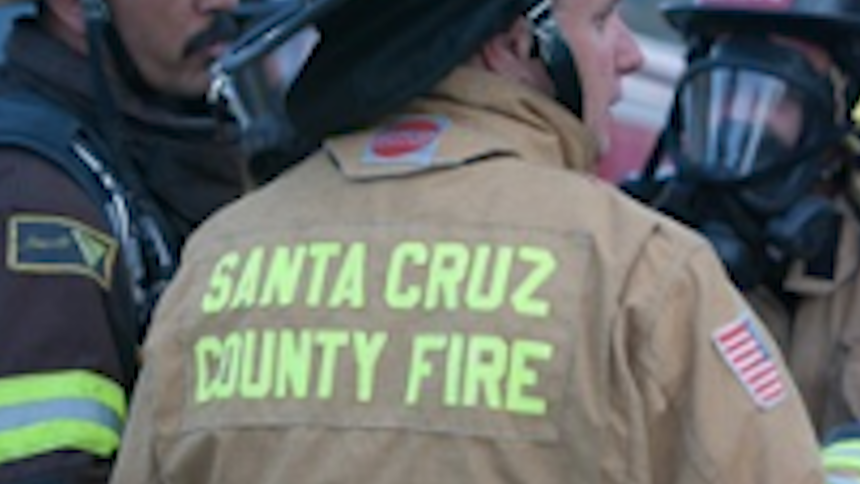 SANTA CRUZ COUNTY, Calif. (KION) Voters in County Service Area 48 approved an assessment that would increase property taxes in an effort to improve fire services.
It was approved 56.29% to 43.71%, according to preliminary results.
The additional funds will help County Fire increase fire protection and emergency response in unincorporated areas, including Bonny Doon, Davenport, Loma Prieta, Corralitos, Las Cumbres and the South Skyline area. It currently provides year-round service in those areas through a contract with Cal Fire.
The county said County Fire faces challenges that include 25% fewer firefighters today compared to 10 years ago, a declining number of volunteer firefighters and a 22% increase in emergency calls. It said the engines are also at staffing levels that are below what is recommended.
The county estimates the tax to property owners would be roughly $150 more a year, and that would add more than $1.5 million annually for fire service.
"I'd like to thank the the residents of County Service Area 48 for improving fire protection and emergency response services in our communities. This is an endorsement of the work County Fire does to assure the safety of the community, and we are grateful for the trust residents have placed in us," County Fire Chief Ian Larkin said.
The Santa Cruz County Board of Supervisors is expected to certify final results on Jan. 28.