Victor Guzman, Multimedia Journalist and Assignment Manager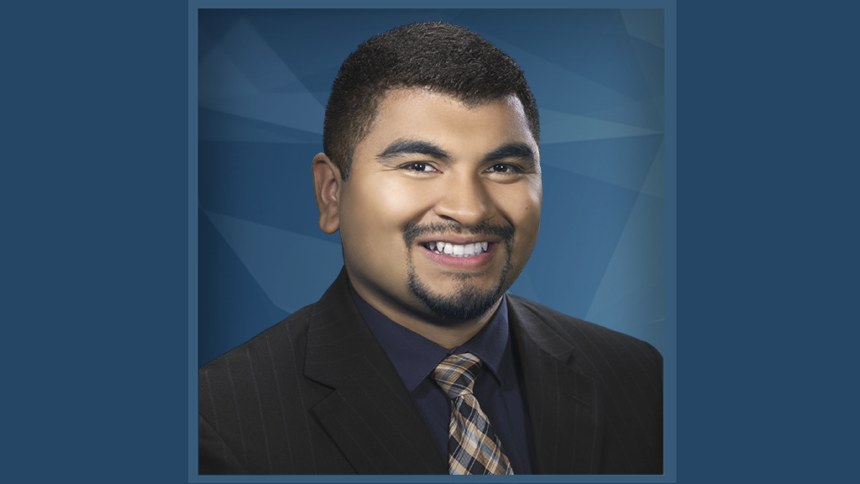 Victor Guzman joined the KION News Channel 5/46 team as the morning reporter for Wake Up in June 2018.
He came back to his hometown of Salinas, California after working more than two years at KLST and KSAN in San Angelo, Texas where he started as a reporter and weekend anchor/producer.
Victor graduated from San Jose State University and is looking forward to keeping viewers, friends and family members up to date on everything going on in the Central Coast.
When not in the newsroom he enjoys keeping up with the baseball and hockey world. He also keeps up with news in Broadway theater. Victor enjoys cooking and jogging in his spare time.