Investigan intento de robo de un cajero automático con explosivos en Seaside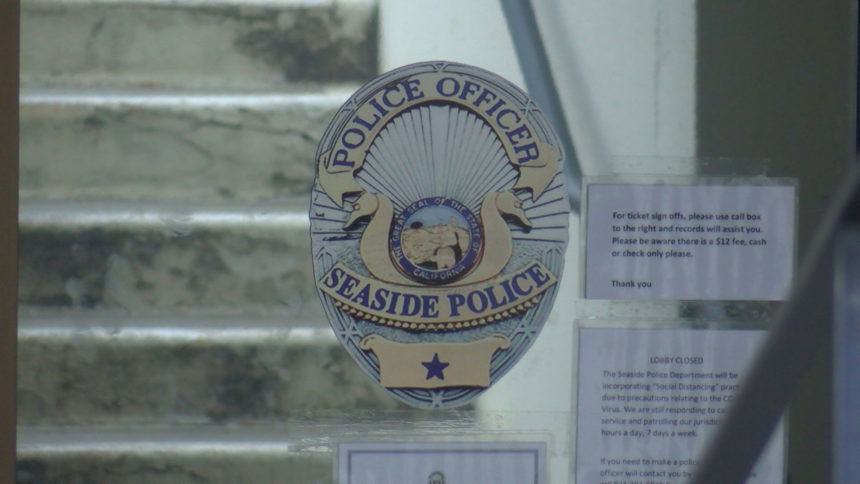 SEASIDE, Calif. (KMUV)
Autoridades locales y federales están buscando a la/s persona/s que utilizaron artefactos explosivos en el intento de robo de un cajero automático de Bank of América en Seaside.
El incidente se reportó el 22 de septiembre, luego que la policía de Seaside respondió a una alarma en un cajero automático sobre 1451 Freemond Boulevard. Varias personas habrían llamado al 9-11 para reportar que habían escuchado explosiones en el área de Bank of América.
Al llegar a la escena, los agentes encontraron el cajero automático con daños exteriores y escombros esparcidos alrededor de la máquina y contactaron a las autoridades federales, según el Departamento de Policía de Seaside.
El FBI y la ATF respondieron y tomaron las riendas de la investigación.
"Nadie salió herido. Los técnicos de bombas de ATF aseguraron a Policía de Seaside que los dispositivos utilizados no parecen haber sido fabricados con sofisticación", dijeron las autoridades en un comunicado de prensa. "No existe una amenaza actual para nuestra comunidad".
Hasta ahora las autoridades no han logrado dar con los o el sospechoso.