AI, VR, and 5 other technology advancements adopted by online casinos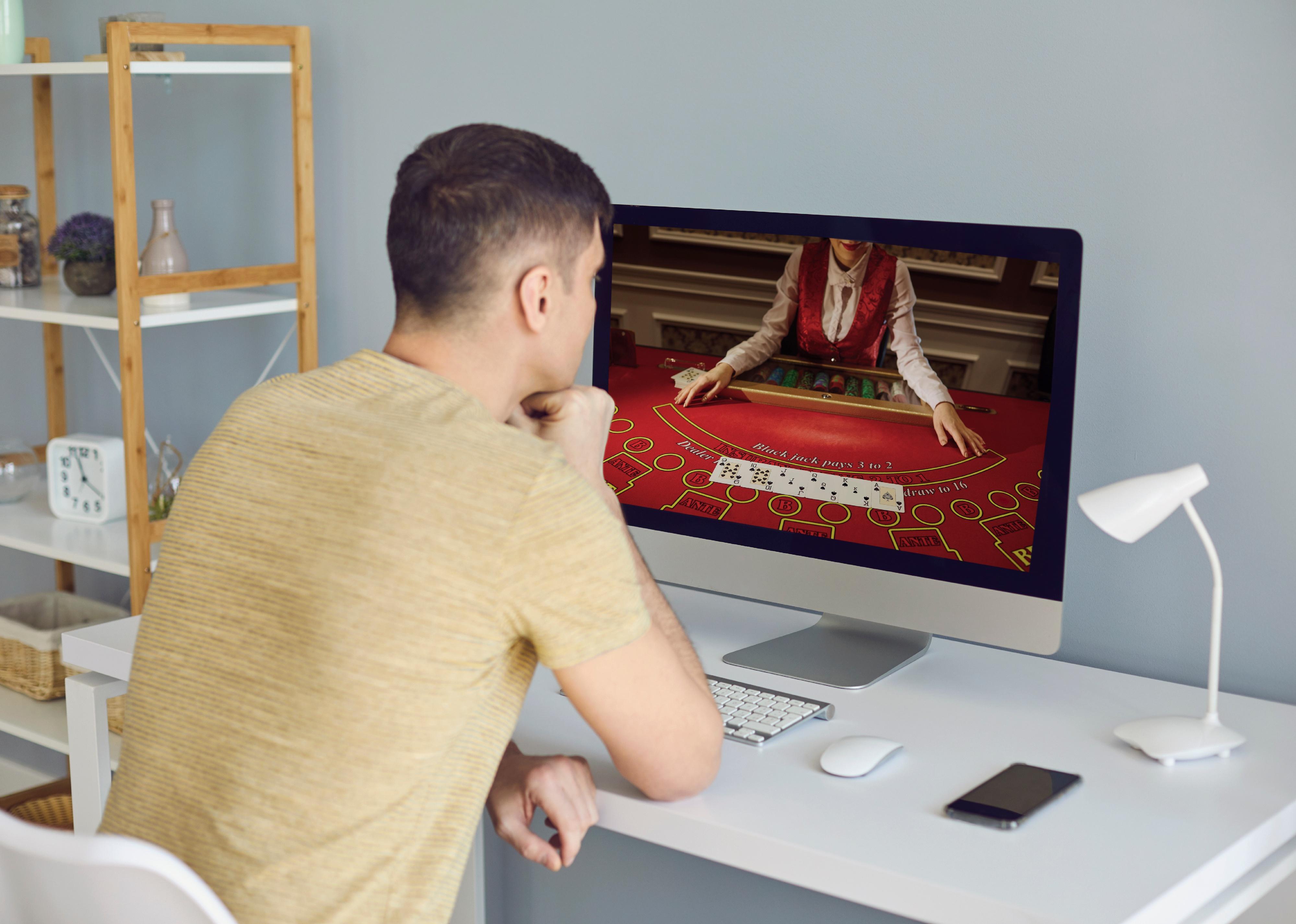 Studio Romantic // Shutterstock
AI, VR, and 5 other technology advancements adopted by online casinos
A man makes bets on an online casino.
Online casinos are nearly 30 years old, but thanks in part to a 2018 Supreme Court ruling to reverse the ban on sports betting, the size of the industry is on a steady increase. That same year, more than 3 in 4 Americans reported gambling online or in person, according to the National Council on Problem Gambling. And after the deregulation of online gambling in more states, the exponential advances in technology, and COVID-19 lockdowns introducing more people to betting apps, the market size of online gambling is predicted to continue growing, up to $145.6 billion globally by 2030.
The advances in online gambling technology can solve some of the problems that brick-and-mortar casinos can't easily. Technology can keep a watchful eye over potential cheaters, pinpoint possible gambling addicts to ensure they can seek treatment, and protect payments through more secure, decentralized banking.
While online platforms can always present challenges like scamming, gambling technology is stepping up to the challenge with machine learning and artificial intelligence. These technologies can not only analyze vast amounts of data that are compiled from online casinos, but they can also troubleshoot possible regulatory issues by using advances in geolocation—while improving the experience of players.
The Game Day Casino rounded up news and academic research from across the web to showcase the leading technologies changing the game in online casinos. Read on to learn more about how innovations are creating more secure ways to play, designing more realistic experiences, increasing accessibility for players, and more.
---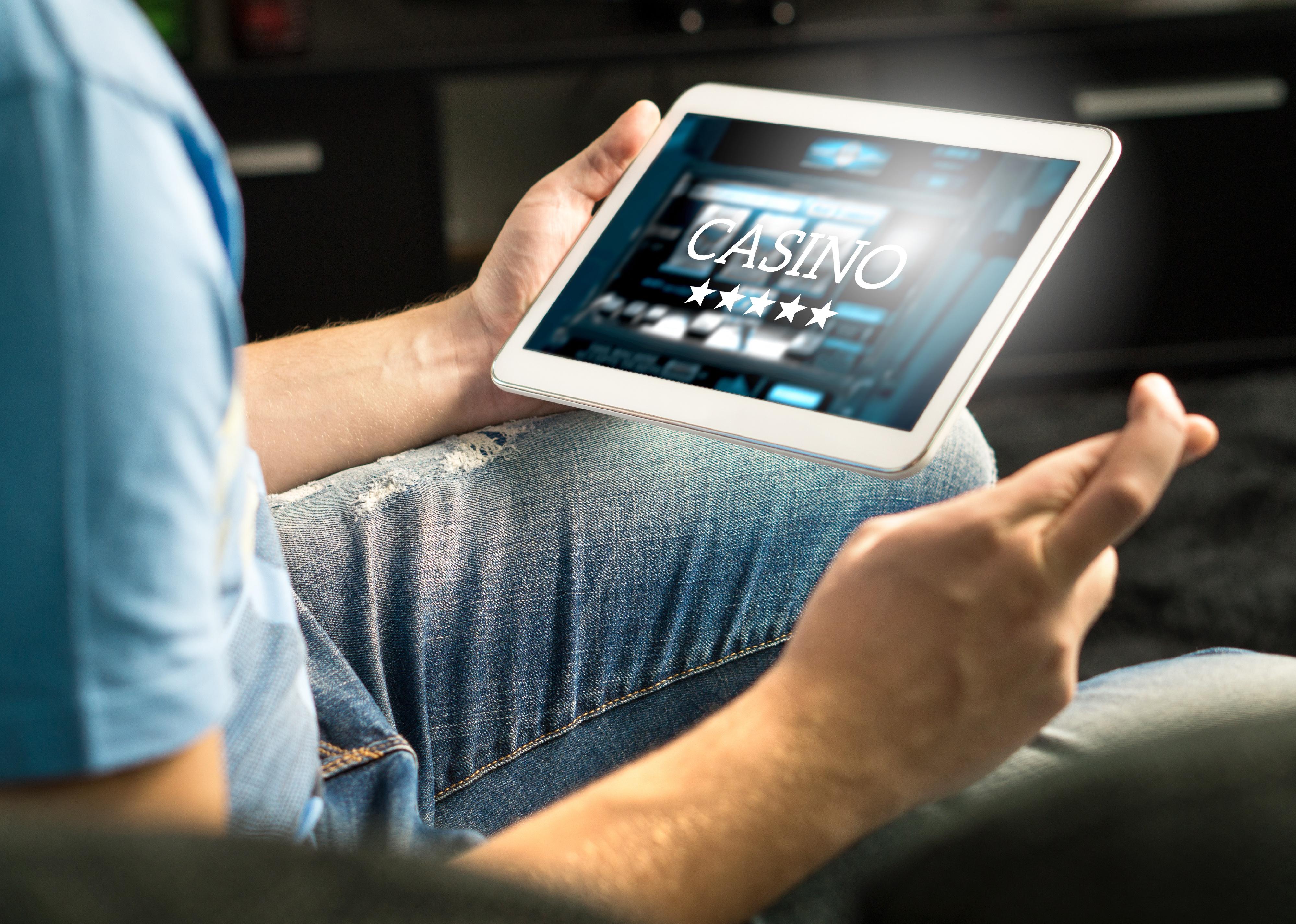 Tero Vesalainen // Shutterstock
Artificial intelligence and machine learning
Man playing in an online casino with tablet, fingers crossed.
While it may feel like artificial intelligence has only recently blanketed the technology landscape, over 20 years ago, AI historically conquered a world chess champion at his own game.
Since then, AI and machine learning (the computer methods that support AI) have been used to complement the way humans solve and perform complex problems, like how to improve player engagement and experience at online casinos. AI and ML have been used in everything from creating more interactive and tailored game experiences, especially when paired with augmented or virtual reality, to reliably predicting problem gamblers. AI is also the engine behind 24/7 customer service chatbots.
On a larger scale, data modeling and predictive analysis allow online casinos to learn what aspects of their games need tweaking and what their users love, helping online casinos ideate effective marketing strategies and new game ideas.
---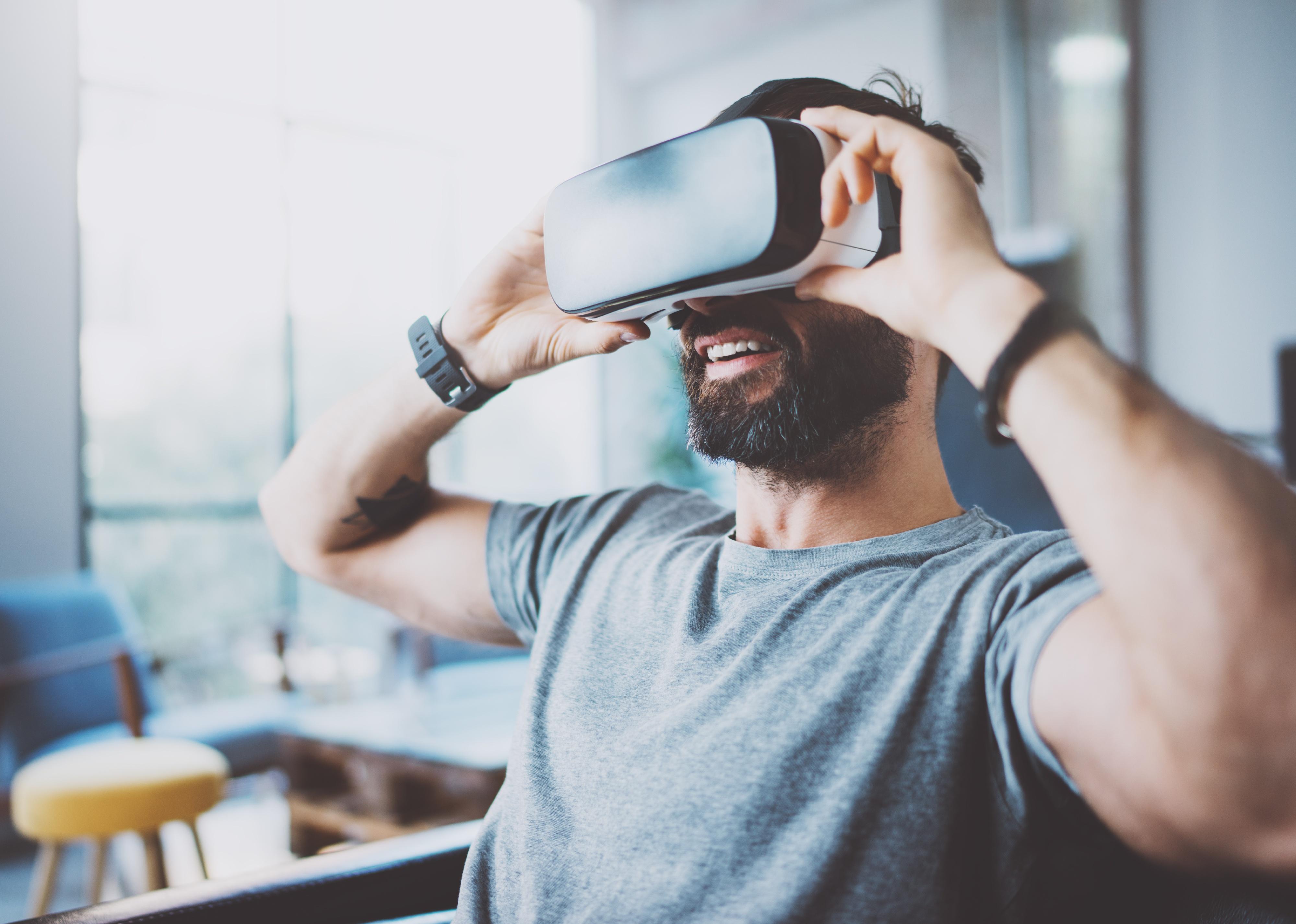 SFIO CRACHO // Shutterstock
Virtual reality
Bearded man wearing virtual reality goggles.
While the technology is still evolving in virtual reality—and the costs of headsets and accessories remain unaffordable for some—VR brings more authenticity and accessibility to online casino gambling. Instead of just experiencing online gambling through a screen with your keyboard and mouse, VR experiences provide recreated brick-and-mortar casino experiences—or completely imaginary ones—with fully immersive playing that appeals to your senses.
The online publication News Anyway reports that VR technologists are developing ways to integrate VR and live dealer games that allow players to interact with dealers and players via a live video stream and chat rather than playing against avatars.
Gesture control technology further emulates the real-life experience, as players can use gloves that act as their controllers, and haptic technology provides tactical sensations to really feel like players are interacting with their cards—or shaking the hand of the person "next" to them—instead of pushing buttons.
---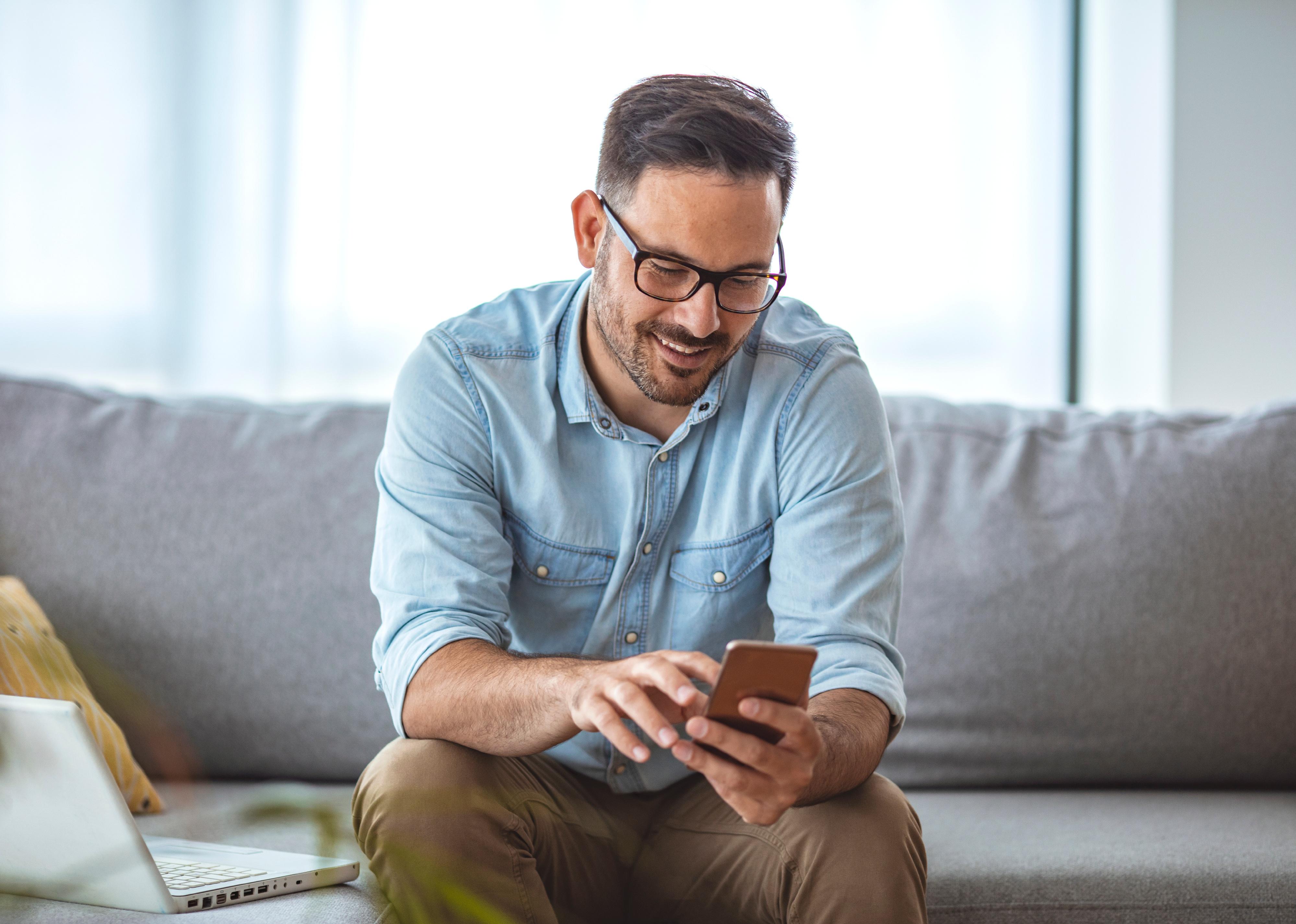 Dragana Gordic // Shutterstock
Augmented reality
Man with spectacles sitting on couch while looking at mobile phone.
Augmented reality technology extends your physical reality, using your smartphone or tablet to add to the real world around you with a virtual layer of sounds and simulated visuals like a 3D-animated slot machine or roulette wheel. Pokémon Go was a well-known example of AR gaming in 2016, but it was only in 2021 when the first multiplayer AR casino platform was created, according to Innovation & Tech Today. The technological breakthrough was partially due to more powerful mobile processing, like 5G, to support the technology.
---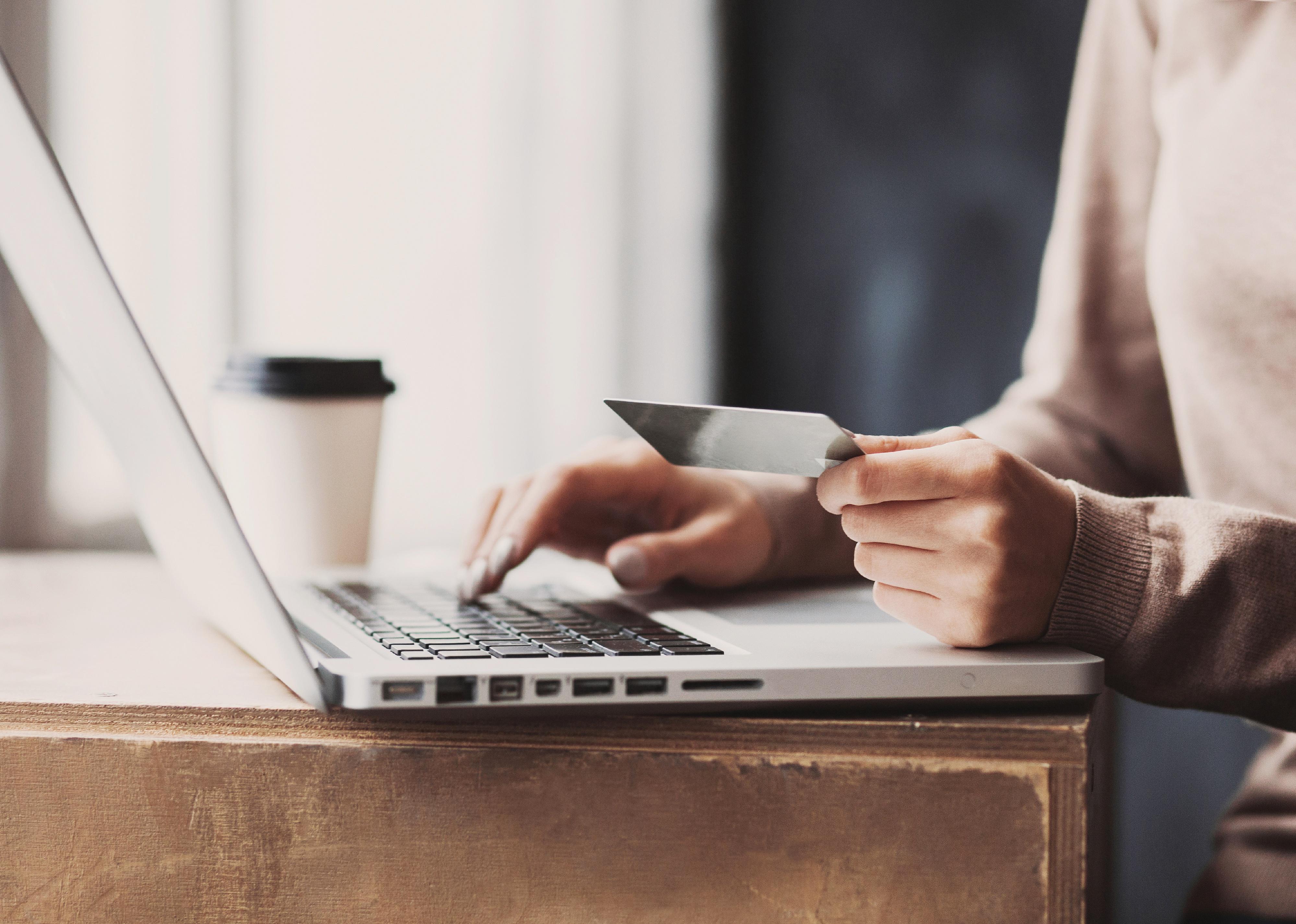 Kite_rin // Shutterstock
Tokenization
Woman hand holding credit card and using laptop.
Tokenization technology allows online casinos to improve the security of online transactions and reduces the risk of fraud while providing players with another option to fund their accounts and participate in loyalty and reward programs.
Tokenization technology produces tokens—or digital representations—of the physical and digital assets a user can access. The tokenization process generally leverages blockchain infrastructure to speed up transaction speeds and usually uses cryptocurrency as the medium of exchange, enabling credit card details and other sensitive information to be swapped for tokens to make payments. Online casinos can issue token sales, even using cryptocurrency as payment; however, tokens can also be earned by engaging in the casino and redeemed for all kinds of rewards, including tangible goods.
---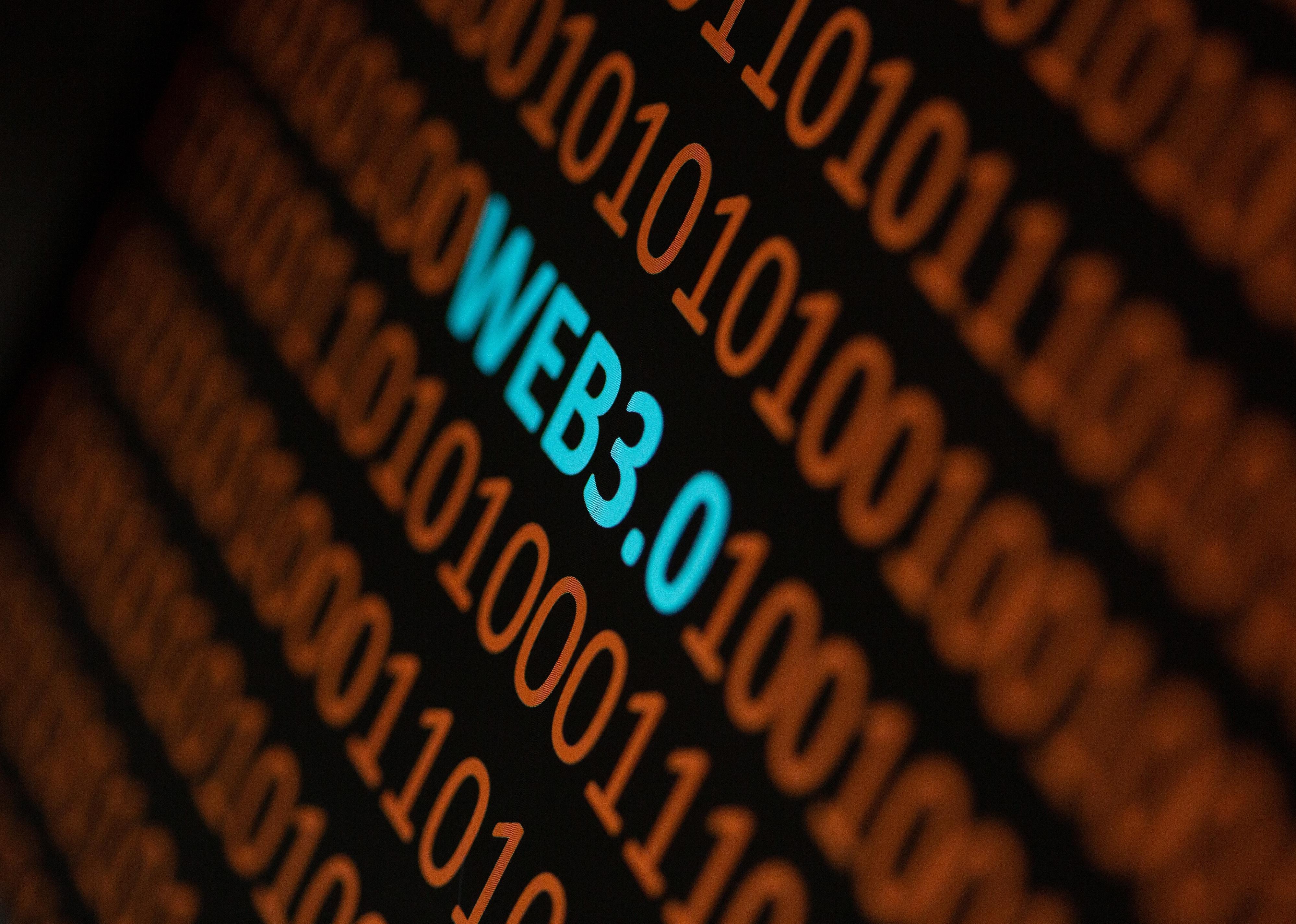 Morocko // Shutterstock
Web3
Close up of Binary codes on screen and WEB3.0 word in the middle.
Web3—the newly-evolved version of the internet based on decentralization and peer-to-peer transactions—has the potential to further revolutionize the online casino industry with faster, fairer, more transparent, and secure platforms. The blockchain technology that underpins Web3 means that online platforms do not have to rely on a single server or company; it can protect user information, ensure game legitimacy, and be more resilient against hackers than traditional web applications.
Since Web3 gives users greater control over the internet, online casinos can also bolster their efforts to become more inclusive and transparent in the way they develop or operate, for example, by allowing users to vote.
---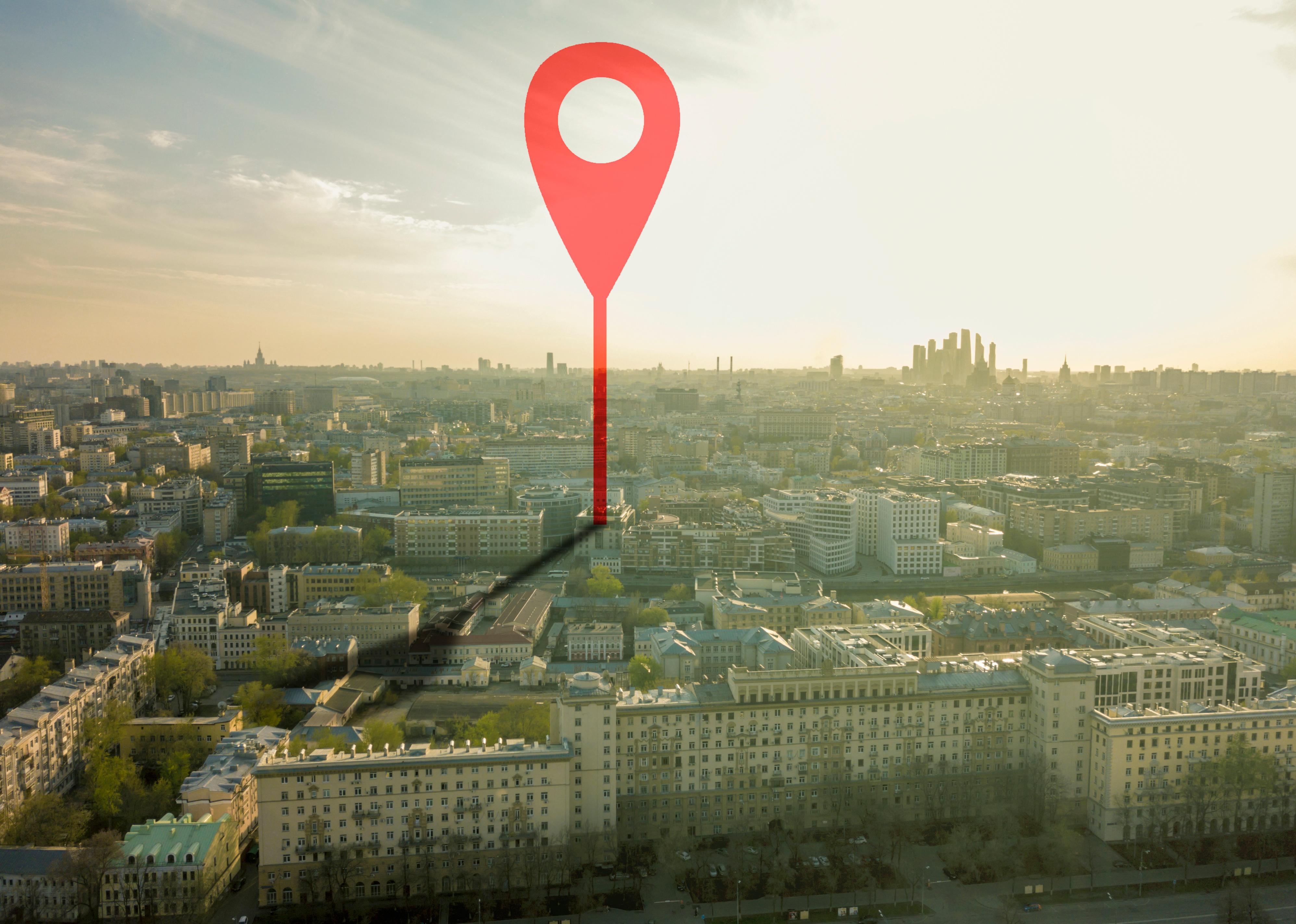 Mike_shots // Shutterstock
Geolocation tracking and optical character recognition
Aerial shot of marker pointing on the streets of a city.
As gambling regulations differ by state and locality, optical character recognition technology is being applied by online casinos to verify relevant information like players' ages or addresses from documents that are uploaded to the platform.
However, a trend towards no-verification or no-account online casinos purposefully does not require/collect ID to verify users' ages or addresses. To combat this loophole, the use of geolocation tracking technology has become law in some states, allowing online gambling operators the ability to pinpoint where a user is physically located before gambling online, using one or more types of geolocation (IP address, Wi-Fi geolocation, cellular positioning, GPS).
---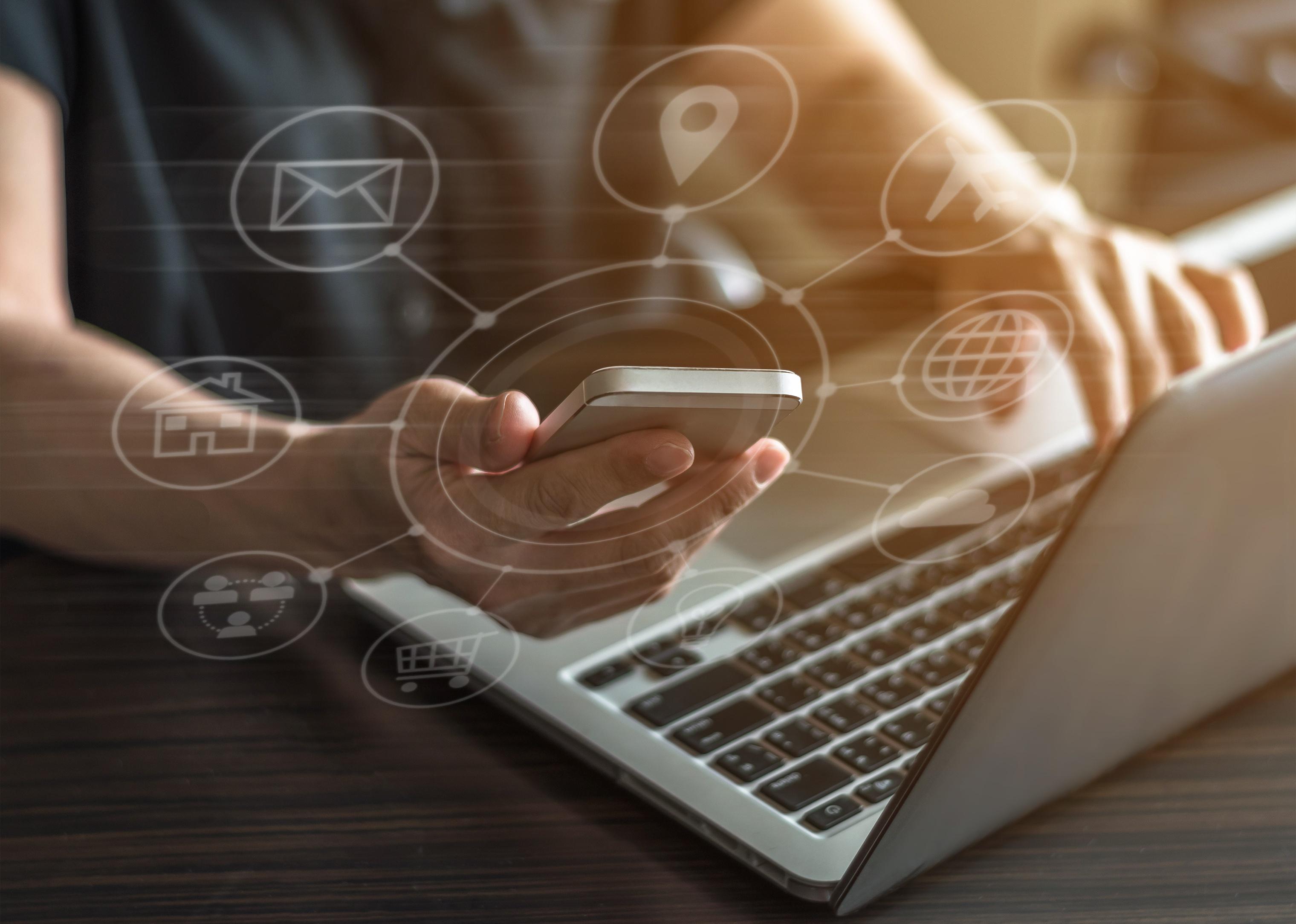 Chinnapong // Shutterstock
Convergence of edge computing and the Internet of Things
Illustration of a web of digital devices connecting to a phone.
If you've ever wondered how technology could possibly support the computing and networking power to facilitate enjoyable online casino experiences for a massive amount of people, you can look smart in front of your friends by pointing to the convergence of edge computing and the Internet of Things.
This IoT is a growing network of smart devices that collect and process data. The increasing amount of data processed through IoT leads to slower processing times, which is solved by edge computing, or processing data close to where it originated rather than data centers that may be far away. This concept is becoming more popular as demands for more real-time, data-intensive, and speedy computing intensify.
Data reporting by Jared Beilby. Story editing by Carren Jao. Copy editing by Tim Bruns. Photo selection by Clarese Moller.
This story originally appeared on The Game Day Casino and was produced and
distributed in partnership with Stacker Studio.
---