Dual citizen of France and Canada who mailed ricin to President Trump pleads guilty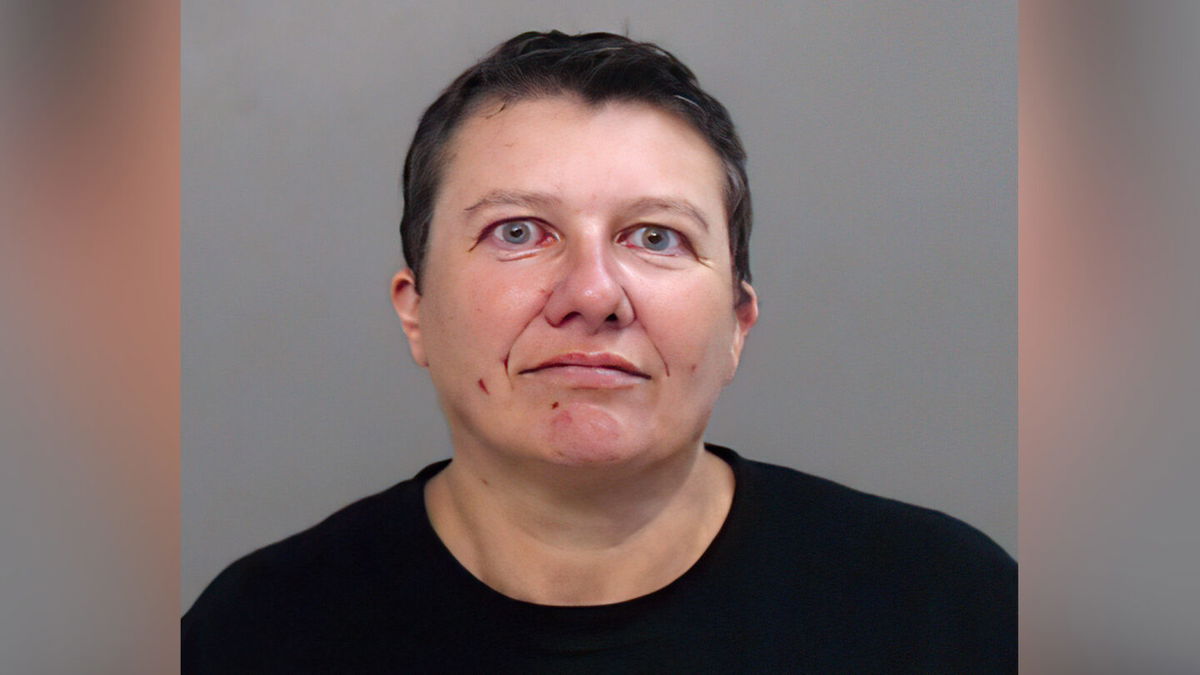 By Holmes Lybrand
A dual citizen of France and Canada pleaded guilty on Wednesday to sending letters containing homemade ricin to then-President Donald Trump at the White House and eight Texas law enforcement officials.
Pascale Cecile Veronique Ferrier sent threatening letters containing the poison in September 2020, according to the plea agreement filed in a Washington, DC, federal court.
According to the agreement, Ferrier made ricin at her home in Quebec, Canada, and put the poison in letters addressed to Trump and the Texas officials.
The letters included references to a "special gift" and said that, "If it doesn't work, I will find a better recipe for another poison," according to the agreement. In several letters, Ferrier wrote that she "might use my gun when I will be able to come."
In her letter to Trump, Ferrier wrote, "You ruin USA and lead them to disaster. I have US cousins, then I don't want the next 4 years with you as President. Give up and remove your application for this election!"
Ferrier had previously been detained in Texas for several weeks in 2019 and chose to send letters containing ricin to law enforcement officials she thought were involved in her detention, the agreement says.
After sending the letters from Canada, Ferrier was arrested when trying to cross the border into the US with a loaded gun, hundreds of rounds of ammunition and several other weapons, according to the department.
Ferrier told border officials that she was wanted by the FBI for the letters, the agreement says.
"This woman did not succeed in her efforts to poison numerous public officials in our district, but her actions still created fear and stress for many of these dedicated public servants," US Attorney Alamdar Hamdani said in a statement from the Justice Department.
Ferrier will be sentenced on April 26. She faces over 21 years in prison if the court accepts the plea agreements.
The-CNN-Wire
™ & © 2023 Cable News Network, Inc., a Warner Bros. Discovery Company. All rights reserved.