Veterans raise concerns over 2020 Census accountability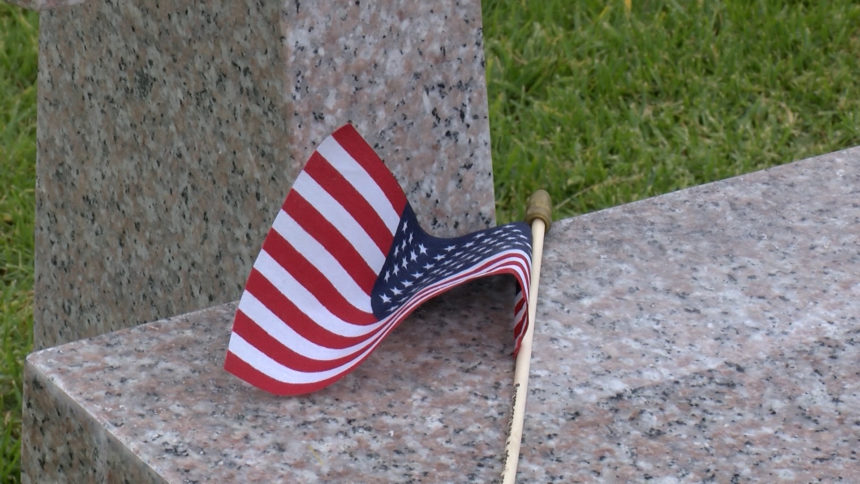 SALINAS, Calif. (KION)
Local veterans are urging other veterans in the community to fill out the 2020 Census forms.
Veterans advocate Tony Virrueta says he and others are reaching out to to as many veterans as they can to make sure they are all accounted for.
Each person who is accounted for directly impacts how much money is put into critical public services like education and health, for example.
One of the biggest concerns these veterans have right now is the possibility of not having enough accessible health care options in the future due to the ongoing pandemic.
They say one of the major resources they have is the Veterans Affairs (VA) benefits.
They say these are crucial to have, especially for older veterans.
"They handle everything and a lot of the time, we can't go to the VA clinic now because of the pandemic. As veterans get older, sometimes we need additional services.
People end up with hurt limbs, knees and back...those are the types of wear and tear throughout the years," says Tony Virrueta.
The Census now has over-the-phone and online services to make it easier for people sheltering at home to fill out.
Virrueta says this is a good thing but also worries it could still be a challenge for many older veterans who may not know how to navigate all the new technologies.
"Some of the older veterans who are high risk of going outside, I think it's important that they do get accountable. This is only going to provide better services for them down the road," says Virrueta.
Virrueta says he is making calls and receiving help from younger veteran volunteers to encourage more veterans out there to "do the right thing."
For more information on the 2020 census visit www.census.gov