Central Coast closures and outages during Sunday storm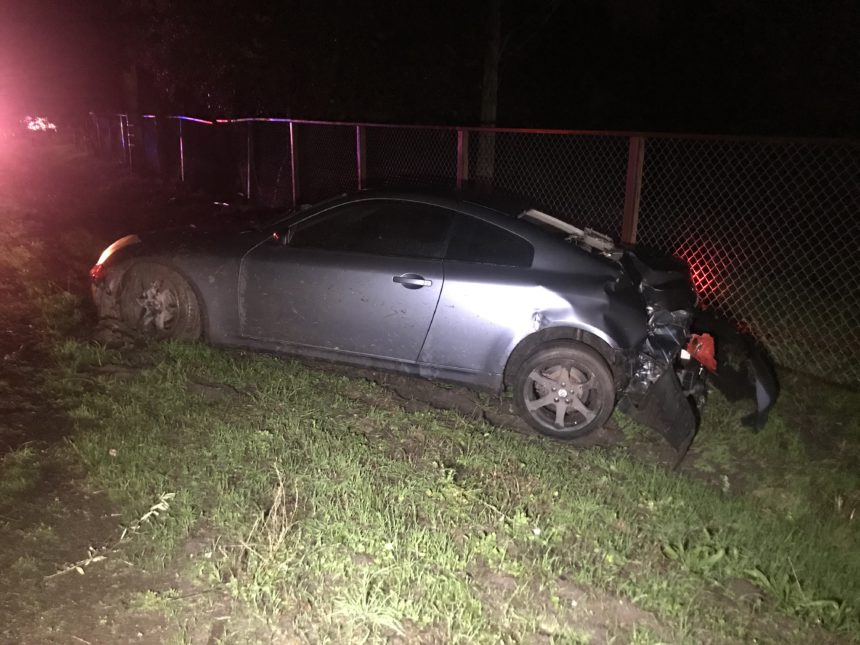 SALINAS, Calif.
Sunday's rain storm has led to a series of closures and crashes around the Central Coast.
MONTEREY COUNTY:
Salinas Police tells KION a vehicle crashed into a pole at Williams Road and Old Stage Road Sunday night. No one was injured, but PG&E had to shut off the power. PG&E says that at it's height more than 1,700 people lost power. As of 8 P.M., PG&E says about 1,500 are still without power. Crews will likely be on scene for repairs overnight, so there could be some customers without power throughout the night.
Flooding has led to several road closures between Salinas and Chualar.
Old Stage Road: Closures between Zabala and Chualar Road
Alisal Road: Closure at Sconburg Pkwy to Hartnell Road
Hartnell Road near Highway 101
According to KION Chief Meteorologist Dann Cianca, about a half-inch of rain fell in the area of the closures by around 8 P.M.
SANTA CRUZ COUNTY:
CHP tells KION one lane is closed on Highway 17 at Mt. Hermon Road because of an accident, after 7 P.M.
A fallen tree has shut down between Glenwood Drive near Stonewood. The tree knocked down wires onto the road. No ETA on reopening.