One person wounded in Chinatown-area shooting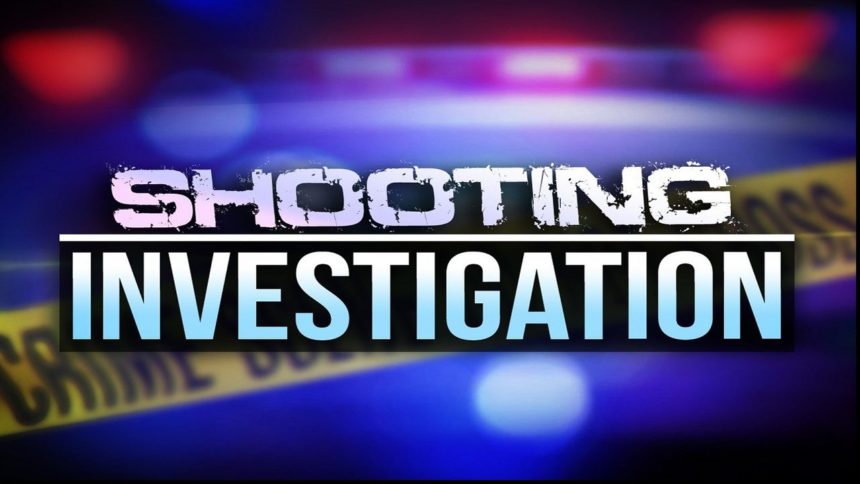 SALINAS, Calif. (KION) -- Salinas Police are investigating a shooting in the Chinatown-area of Salinas.
Police say the shooting happened around midnight and left one person wounded.
As of 6:30 a.m. Monday morning, police still don't have a suspect in custody for the shooting.
Police say the victim in this shooting is expected to be okay.