Hartnell College president to resign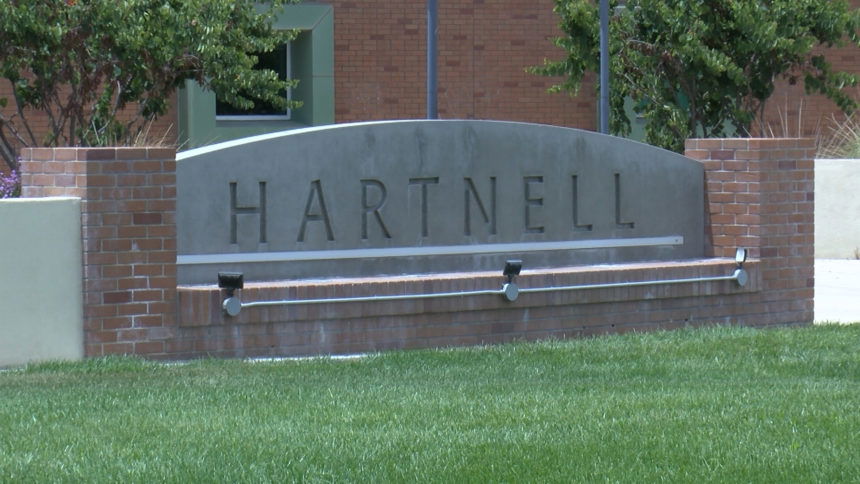 SALINAS, Calif. (KION) UPDATE 6/16/2020 10:45 p.m.: The board of trustees voted on Tuesday night to approve the resignation of Hartnell College's president.
Dr. Patricia Hsieh will step down from her position as president after less than a year on campus.
People said and wrote in the comment section of Tuesday night's Zoom meeting that they were frustrated about not having more opportunity to voice their concerns before the vote.
"Just for future references, you have to have public comment before you take a vote," California School Employees Association (CSEA) Chapter 470 President, Herbert Cortez said. "That's how it works."
PREVIOUS STORY: Monday is the first day of Summer classes at Hartnell College, but the campus is quiet. Students and staff are starting another semester of online learning, while the board of trustees prepares to review a resignation agreement with the school's President, Dr. Patricia Hsieh.
"We did receive this request. Our district has been working with her on the final details," said Hartnell College Board of Trustees President, Aurelio Salazar Jr.
The board is to review Hsieh's $225,436.40 resignation agreement at a meeting on Tuesday. According to the meeting agenda, Hsieh's resignation would become effective on June 30.
Hsieh was hired in July of 2019 after serving as President of San Diego Miramar College for 14 years. Salazar Jr. said he cannot say why Hsieh is leaving Hartnell. "We received information that was personal and private in nature," said Salazar Jr.
Hsieh's short-lived term as president follows pushback from the League of Latin American Citizens in Salinas, or LULAC. Last July, LULAC criticized Hartnell's hiring process.
LULAC Vice President, Andrew Sandoval, said the board did not recruit enough Latino candidates for the position. "The population of Hartnell students is predominately Latino. Having somebody who can relate to them culturally we believe would add in being able to support them," said Sandoval.
Sandoval hopes Hartnell will consider the school's large Latino population when searching for a new president.
Salazar Jr. said the COVID-19 pandemic will pose the biggest challenge in hiring a new candidate. The board plans to discuss the appointment of an interim president at Tuesday's meeting. "The Hartnell College Board of Trustees will maintain an open process in selecting a new superintendent. That's how it's been done in the past. I don't see that changing in the immediate future," said Salazar Jr.
Hsieh did not respond to KION's request for comment.