California is releasing 76,000 incarcerated individuals on 'good behavior' early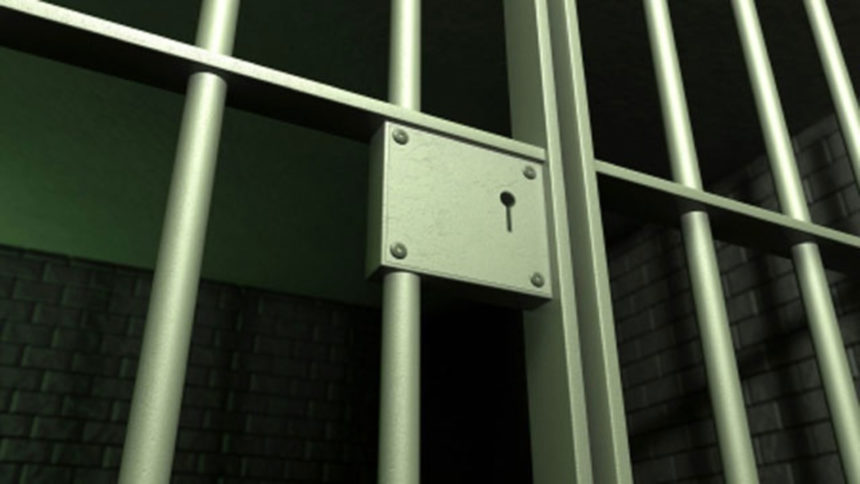 SALINAS, Calif. (KION) California is giving incarcerated individuals the opportunity to be released earlier if they have been on 'good behavior,' all in an effort to reduce the state's prison population.
Early release also applies to inmates who have been convicted repeated felonies and some violent offenders.
Under court orders, California needs to reduce it's saturated prisons, which once peaked at 160,000 in 2006.
The new rules took into effect on May 1st, as part of Proposition 57, which was approved by voters in 2016. Its intention is to emphasize rehabilitation and trim California's prison population.
This new decision took into effect with the intention of incentivizing the prison population to practice good behavior. However, the chief assistant for Monterey County's district attorney, Berkley Brannon, calls this is a mistake.
"You're talking about releasing violent felons, people who have been convicted of the most serious crimes that we have and you're talking about releasing them early. Victims of the sentencing were told how long these prisoners would remain in prison and it turns out that's not true because the prison system and the executive branch," says Brannon.
For Milpa, a non-profit organization that focuses on the cycle of incarceration for youth and adults, they view this as a positive change.
"We want to dismantle the prison to pipeline. This is a step forward, I think that the more we move away against mass incarceration and more into services and more into out of court placements, the better," says Cesar Lara, Director of Policy and Programs for Milpa.
Currently, Monterey County Jail holds about 100 individuals that will be transferred to state prison, that could potentially qualify for early release.
How many that we have will be affected by that, we don't know until the CDCR does their thing," says John Thornburg, Chief Deputy of Monterey County Sheriff's Office.
Early release will not apply right away and may take months and possibly years for individuals to be eligible.