Viral dress video helps struggling Watsonville business survive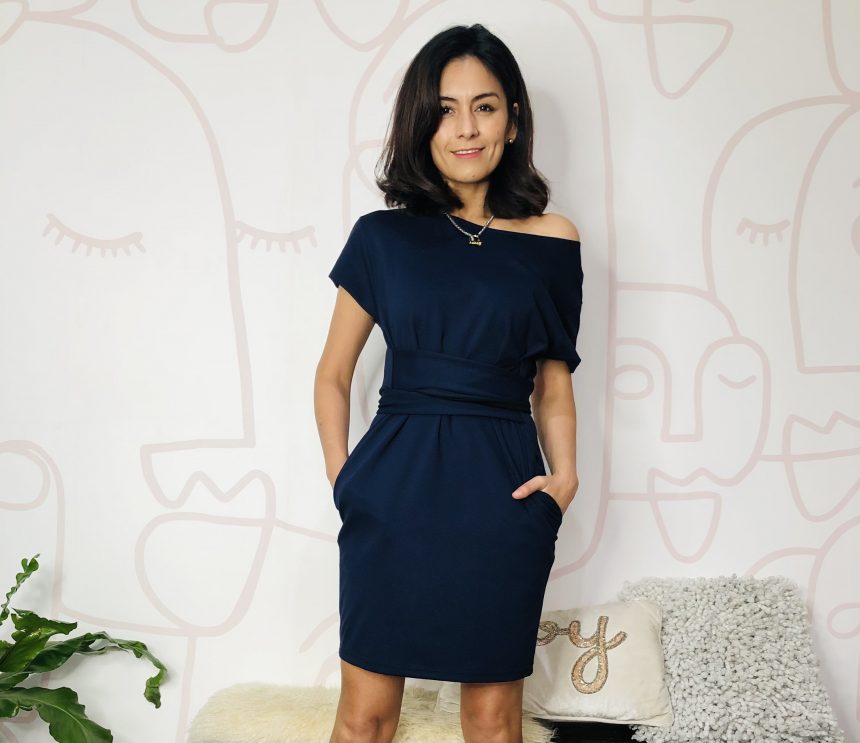 WATSONVILLE, Calif. (KION) Small businesses were some of the most financially hard-hit due to pandemic closures, but one Watsonville business owner says embracing change and the power of social media is just what may have saved her business from going under.
After facing financial insecurities and even the possibility of having to close down her shop completely, Queen's Shoes & More boutique owner Sindy Hernandez says all it took was a viral video of a dress she designed to turn things around.
Hernandez, a mother of two, says her store has been around for about 14 years but it wasn't until a TikTok video of her own custom designed Lucca dress was shared on the rounds of social media that she saw a big boom in inquiries.
"I posted that thing on a Saturday afternoon, never checked my phone until the next morning and I see that it has over sixty-thousand views," says Hernandez.
Hernandez says she resorted to social media platforms like TikTok and Instagram to sell her shop's items because pandemic closures and restrictions limited her customers from coming into her shop.
Now, she not only has an increase in business, but she also has people from across the globe trying to get the dress for themselves. Hernandez says this gives her a whole new perspective on what it takes for a business to survive.
"For all the business owners out there that sell clothes or an item, people want to see, they want to almost feel like they're feeling it and when it shows in a video, it helps a lot," says Hernandez.
However, the viral video was just one part of keeping her business going. Hernandez says she also stayed afloat by making thousands of face masks in demand by the local community due to health orders from the state level. She says this even allowed her to bring in more employees to help her out, including her sister, Nancy Hernandez.
"Everybody's going through stuff, everybody is, you just need to look at the right side," says Nancy.
Sindy Hernandez says she encourages all small business owners to consider the use of social media platforms.
"That fire in me…it brought that spark and I remember going home one day
crying, with good emotions like happy cry and I told my husband, I'm not
ready to go, I'm staying," says Hernandez.
Hernandez was happy to tell KION she has now renewed her business lease for another five years. She says she also hopes to expand her clothing line to include more of her own designs to be sold in her shop.