Bull & Bear in Monterey closes permanently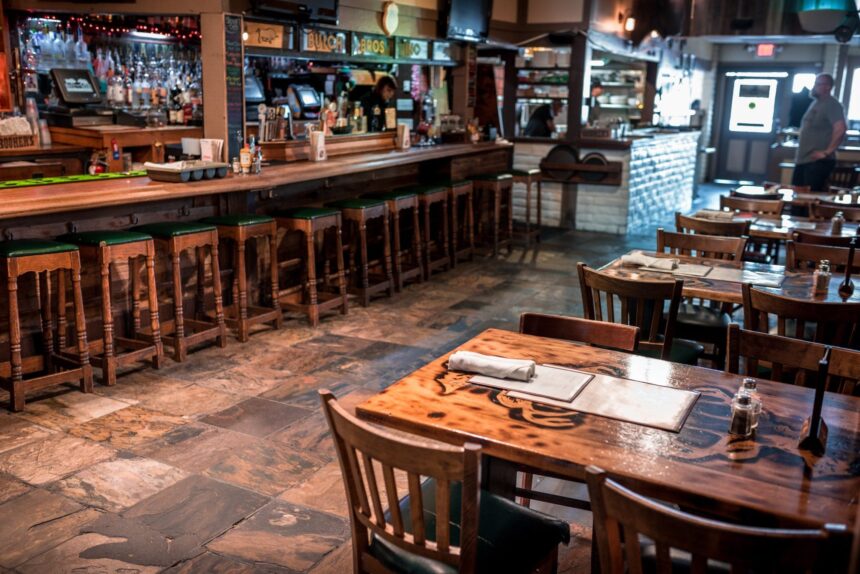 MONTEREY, Calif. (KION) The Bull & Bear Whiskey Bar and Taphouse announced on social media that it is permanently closing.
The announcement was made Monday in Facebook posts.
"That's it, end of an era. Thank you to all of our great customers and friends over the years. Y'all were truly loyal and one of a kind," one of the posts read.
The business was located on Alvarado Street in Monterey. They did not provide a reason for closing, and the website url is no longer valid.