Mobile home fire in Live Oak Thursday night
SANTA CRUZ, Calif. (KION)
A mobile home caught fire in Live Oak, Thursday night.
Multiple people at the scene tell KION the fire is at the Pine Knoll Mobile Manor, by Capitola Road and Maciel Avenue.
KION has reached out to the Central Fire Protection District for more information. They have not been available for comment.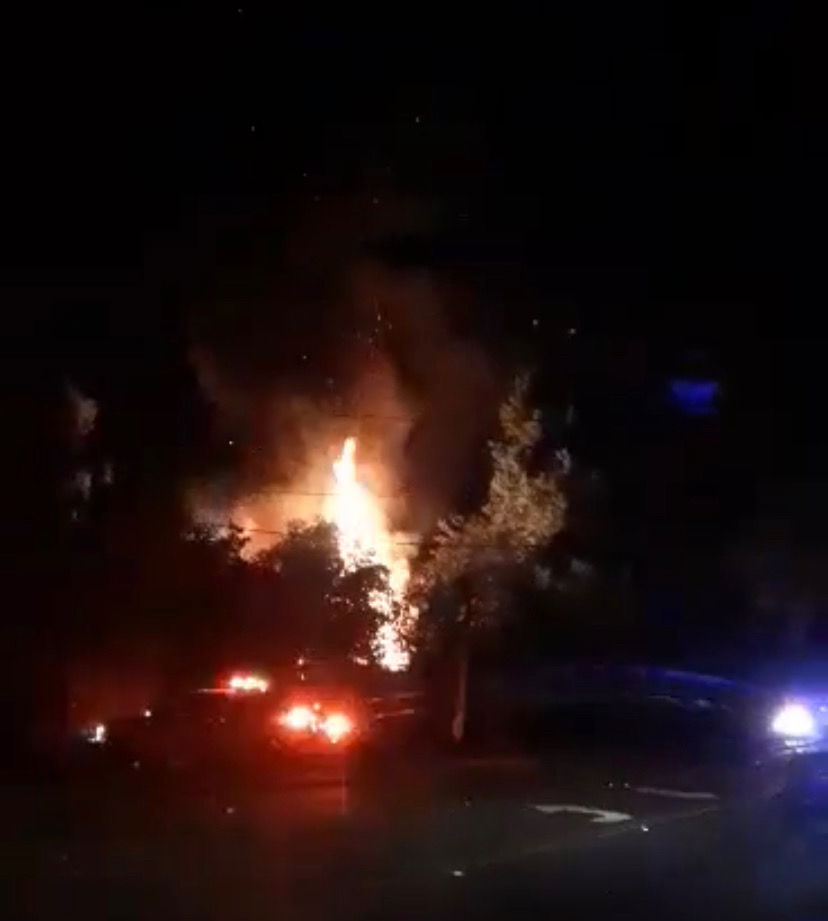 This is a developing story.