Boulder Creek man arrested in connection to deadly hit and run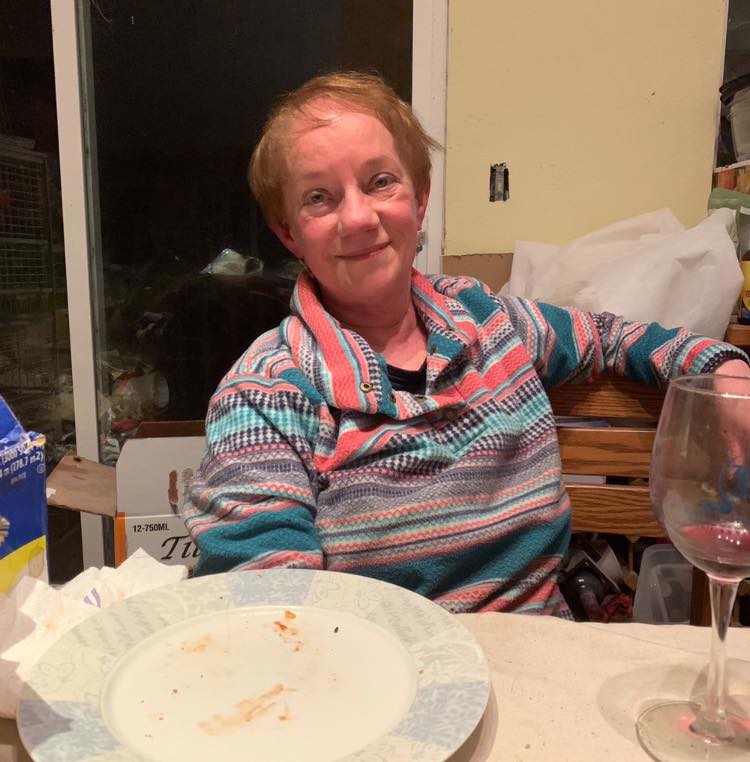 BOULDER CREEK, Calif. (KION)
UPDATE 7/28/2020 11:30 a.m. A Boulder Creek man has been arrested in connection to a hit and run crash that killed 73-year-old Sara Youhas.
CHP Santa Cruz said the suspect, 31-year-old Cody McGhee, was arrested in San Jose.
Youhas was reported missing on July 14, and her body was found two days later on Bear Creek Road east of View Drive down an embankment. The CHP said she was hit and killed while on her daily walk.
The CHP said tips from the community were helpful as they worked to find and arrest McGhee.
PREVIOUS STORY: The California Highway Patrol is asking for help as it investigates a hit and run that killed a woman who had been reported missing.
The victim, 73-year-old Sara Youhas, was reported missing Tuesday night. She lived near Bear Creek Road and Keller Drive.
The CHP responded to the area around Bear Creek Road east of View Drive Thursday morning for a report of a hit and run and found the victim. She was pronounced dead at the scene.
Family members say Youhas was hit by the vehicle Tuesday and was not found until Thursday.
Investigators believe Youhas was hit by a vehicle while she was walking on the road and was knocked into an embankment next to the road.
The cause of the crash is still under investigation.
Anyone with information about the crash or the identity of the driver involved is asked to call the CHP at 831-662-0511 or 831-796-2160.