Carmel Unified School District Board meeting highlights parents' concerns regarding teachers under COVID-19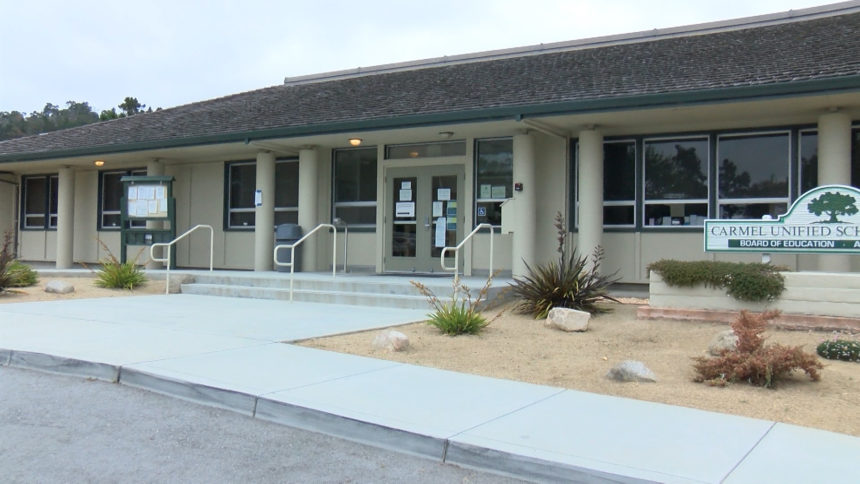 CARMEL, Calif. (KION) A Carmel Unified School District Board of Education meeting Tuesday brought change. The board approved the mutual consent agreement that will provide Superintendent Barbara Dill-Varga with nearly a year of pay and benefits after her resignation.
However, the decision was only briefly addressed in Tuesday night's meeting. Much more time was spent on a new controversy in the district.
Educators acknowledged an apparent feeling within the community. Parents said they were dissatisfied with the way teachers have handled the transition to remote learning under COVID-19.
"Accusations that teachers were milking the closure for an extended vacation, and so on," teacher Bill Schrier said.
That sentiment was confirmed when public comments were read aloud. Several parents pointed out the struggles their children have had with distance learning and teacher conduct.
But educators pushed back.
"I beseech anyone to show me a job more challenging to do remotely than teach 25 first-graders online," Schrier said.
Educators also said they hope the change in leadership will bring the community together as they navigate the coming months.