Police, fire and AMR crews help save Hollister 6-year-old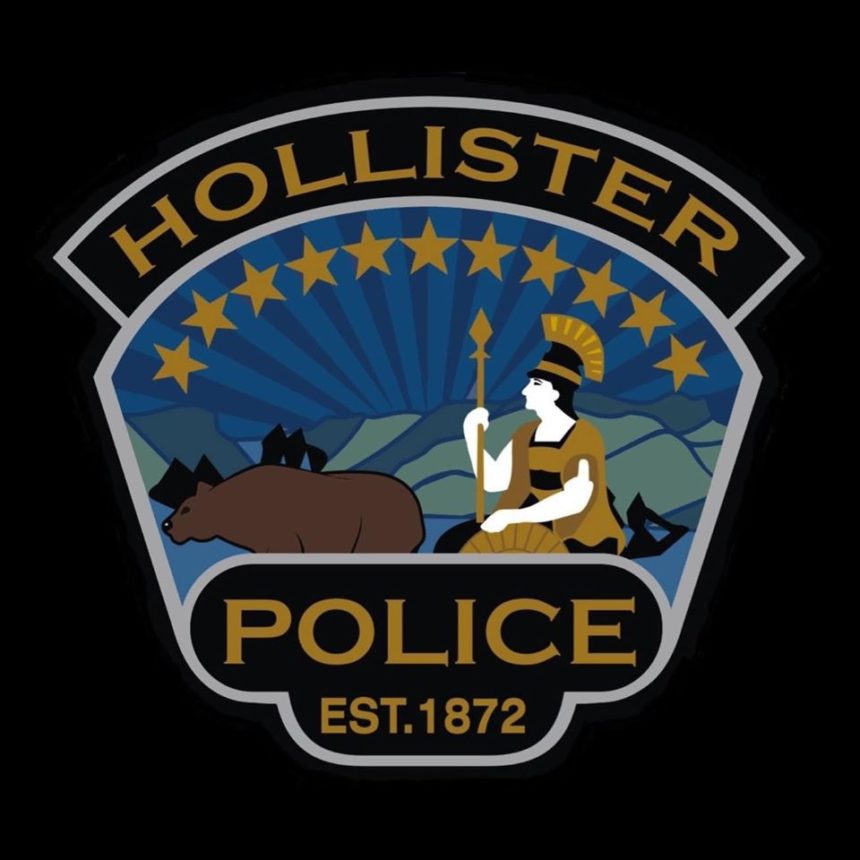 HOLLISTER, Calif. (KION) Three Hollister agencies worked together Tuesday to help save the life of a 6-year-old.
Police were the first to arrive when a call came in about a child who had collapsed and was not breathing at a home in the 500 block of Honeysuckle Way.
When officers got there, the boy was unconscious on the ground with slightly blue skin. The officer who responded said the boy was lifeless and limp when she tried to get a response, so she began CPR.
Paramedics with AMR and Hollister fire crews then got to the scene and moved the boy to a living room area where they used an Automated External defibrillator and continued CPR until he had a pulse.
The boy was taken to Hazel Hawkins Hospital, and once he was stabilized, he was flown to a Bay Area hospital. Police said he in stable condition.