Pajaro River Flood Risk Reduction Project and Santa Cruz Harbor get more than $2.3 million in funding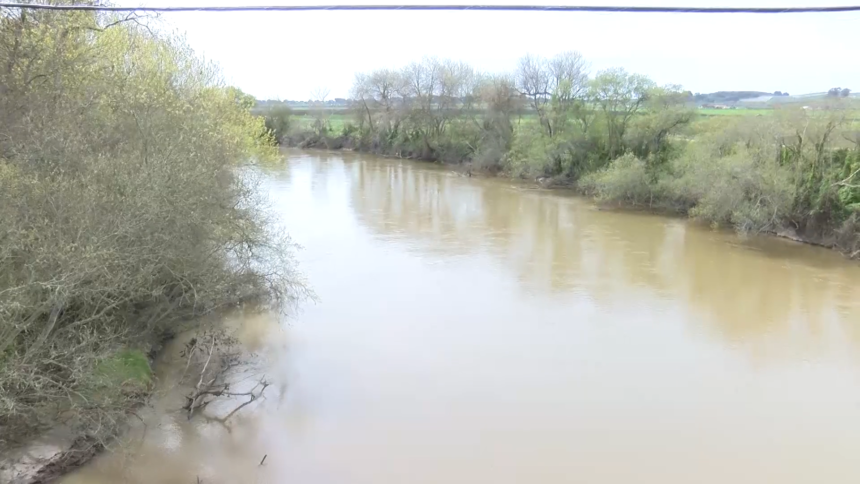 SANTA CRUZ AND MONTEREY COUNTIES, Calif. (KION) The Pajaro River Flood Risk Reduction Project and the Santa Cruz Harbor are receiving more than $2.3 million in funding from the U.S. Army Corps of Engineers, according to Congressman Jimmy Panetta.
The Pajaro River Project will get $1.8 million and the Santa Cruz Harbor will get $540,000.
Panetta said the funding will help ensure the safety and prosperity of Central Coast communities.
"The communities in Watsonville and Pajaro have experienced four major flooding events since 1949, and they simply cannot afford future damages," said Congressman Panetta.  "With our constant pressure and partnership, we were able to prompt the Army Corps to take these pivotal steps forward so that they eventually can be in a position to make critical repairs to the infrastructure on the Pajaro River."
The Pajaro River Project was authorized by the Federal Flood Control Act of 1966, and since then, local leaders have been working with the Army Corps of Engineers to get authority for construction. Panetta said he got a final feasibility report for the project last year, and that allowed the project to start it's Pre-Construction, Engineering and Design phase, making it eligible for federal funding.
"This historic step of federal investment takes us closer to making the levee project a reality. Our advocacy won't stop and our work won't stop until our counties receive the protection we so desperately need." said Supervisor Zach Friend, Chair of Zone 7 Flood Protection District.
The goal of the project is to reduce flood risk and increase flood preparedness in the Pajaro Valley. Supervisor Greg Caput said almost 20 alternatives have been studied during the past 53 years, and during that time, communities have flooded at least eight times.
Funding for the Santa Cruz Harbor will go toward maintenance and dredging operations to make sure the channels remain navigable.