UC Santa Cruz police investigating series of reported burglaries, fraud cases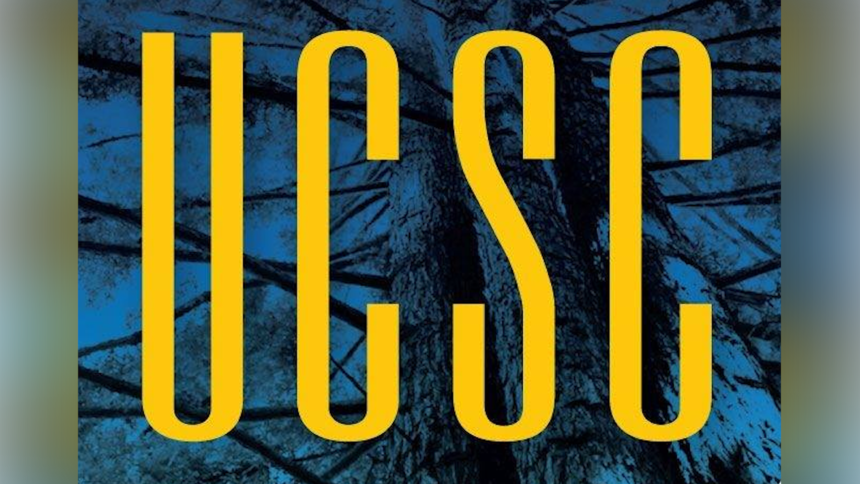 SANTA CRUZ, Calif. (KION) UC Santa Cruz police are asking for the public's help as they investigate a series of crimes that have been reported since Jan. 8.
Police are asking members of the community to come forward if they have any information about the crimes.
There have been four reports related to stolen items and monetary losses:
Jan. 8 between 12 and 12:40 p.m.- Unlocked bicycle stolen from OPERS bike racks on Mclaughlin Drive.
Jan. 17 between 11 a.m. and 2 p.m.- Burglary from vehicle in parking lot in 400 block of Hangar Drive. Laptop, textbook, backpack, camera and other electronics reported stolen.
Jan. 22 6 a.m.- Fraudulent use of a credit card by phone resulting in monetary loss.
Jan. 25 between 12 and 7 a.m.- Locked bicycle stolen from a carport in the 900 block of Ranch View Terrace.
"The concern is towards the car port, because that's more prowling behavior that concerns us a lot," Lt. Mary Garcia said. "Because of the proximity to homes, and we don't know what [the suspect] may be intending."
Students weren't surprised to hear there's been theft around campus.
"Yeah I'm not at all surprised to here about that. You see people posting on social media all the time," UCSC student Kevin Wen said.
Garcia said, at this point its unclear if the crimes are related because they haven't been at the exact same spots. There is still no suspect in this case.
"It's more about the behavior. What we want is people to call. and say 'hey it looks like someones looking into cars or someone's car port,'" Garcia said.
Anyone with information about the incidents is asked to call UC Santa Cruz police at 831-459-2231 ext. 1. Police remind students that all crimes in progress and suspected crimes should be reported by calling 911 or using one of the "blue light" emergency or elevator phones.