California bill treats suspects 19 and younger as juveniles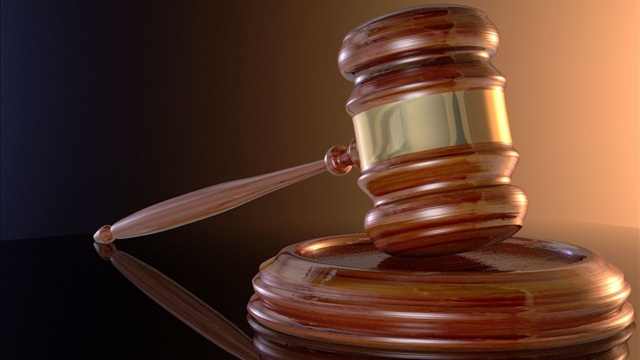 SACRAMENTO, Calif. (AP) A proposed law in California would raise the age people are automatically tried as adults in criminal cases to 20.
A bill announced Tuesday by state Sen. Nancy Skinner would ensure that people 19 and younger accused of crimes are tried as juveniles. Skinner said brain science research shows the part of the brain that inhibits impulses is not fully developed by age 19.
The California District Attorneys Association says it has not taken a stance on the bill, but noted it would pose a contradiction because people 18 and older are allowed to marry, vote and serve in the military.