Former Naval Postgraduate School student killed in Australia crash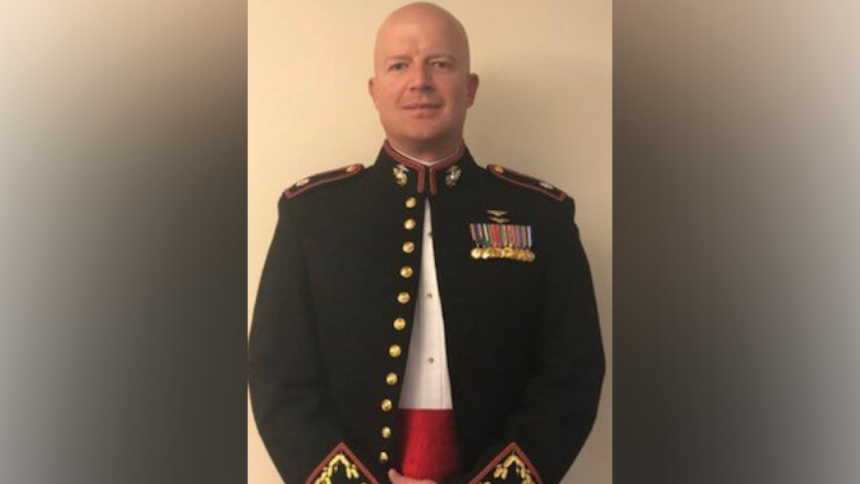 (KION) A former Naval Postgraduate School student was one of three men killed when their tanker crashed while battling wildfires in Australia.
Governor Gavin Newsom announced the crash Thursday afternoon, but the owner of the tanker, Coulson Aviation, identified the men killed.
First Officer Paul Clyde Hudson lived in Arizona, but graduated from NPS with a Master's Degree in business administration and information technology management. He is survived by his wife, Noreen.
The two others killed were Captain Ian McBeth from Great Falls, MT, and Flight Engineer Rick DeMorgan Jr, from Navarre, FL.
The men died while operating on contract with Australia's Rural Fire Service, according to Newsom. The tanker crashed in the Snowy Monaro area in New South Wales. Australian officials are investigating the crash.
"This tragic accident reminds us all of the too-high cost of the scourge of wildfires, as well as the sacrifice of first responders from around the world. California and Australia, already united by the deadly threat of wildfires, now grieve this tragic loss together," Newsom said in a statement.