Man arrested for murder after highway chase ends in a deadly crash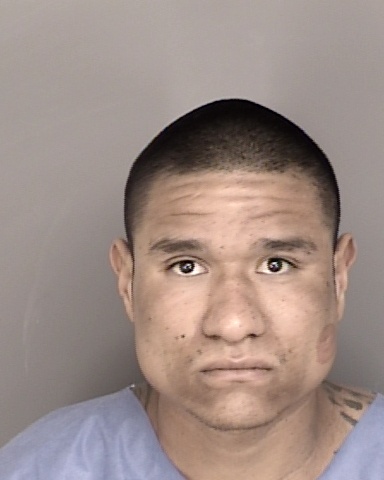 MONTEREY COUNTY, Calif. (KION)
A man is being charged with murder after a crash during a chase with the Monterey County Sheriff's Office.
Daniel Vasquez Medina is the suspected driver in the Thursday crash on Highway 1 near Jensen Road. His passenger, Jose Berber Vazquez, died from injuries sustained in the accident.
The sheriff's office says the incident started when deputies responded to an "interrupted burglary" at a Royal Oaks home. A woman claims that Vazquez entered her home looking for a man named "Roberto" and then left as a passenger in a red car. Watsonville Police told the sheriff's office that the car matches the description of one that sped away from a burglary in their city with two men inside.
A deputy saw the car driving west on Salinas Road near Highway 1. The car pulled over, but the sheriff's office says it then drove away south on Highway 1. However, the car soon lost control and crashed near Jensen Road.
Medina and Vazquez were both hospitalized for injuries sustained in the crash, but Vazquez later died.
After being released from the hospital, Medina was booked into the Monterey County Jail on charges that include murder and probation violation.