California sheriff fires deputy who choked suspect that died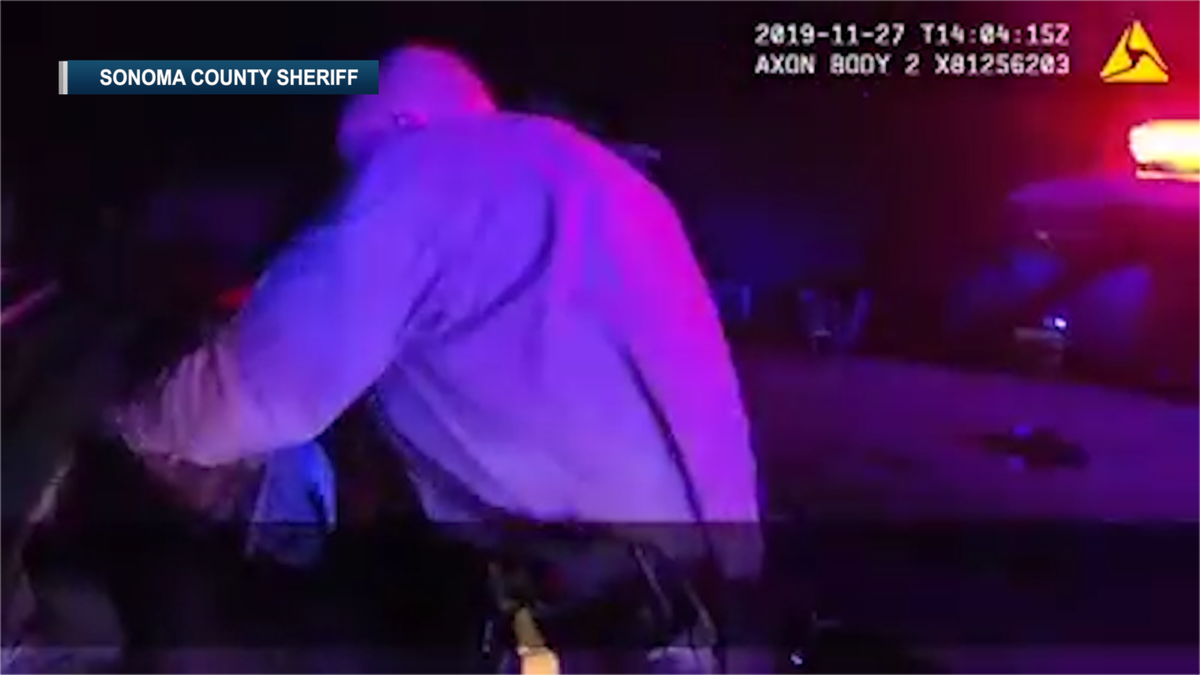 SONOMA COUNTY, Calif. (AP) A Northern California sheriff says he's firing a deputy who used a choke hold on a man, who later died, while officers were investigating a suspected carjacking.
Sonoma County Sheriff Mark Essick said in a video released Friday he finds Deputy Charles Blount's actions after 52-year-old David Glenn Ward was pulled over "extremely troubling."
Body camera footage from officers shows the deputy smashing Ward's head against the side of the car and putting him in a choke hold. Ward was driving his own vehicle, but he had previously reported it stolen and did not tell police when he recovered it. He fled police when they tried to pull him over.
The cause of Ward's death has not been released.