25 cent charge for single-use disposable cups approved in Santa Cruz County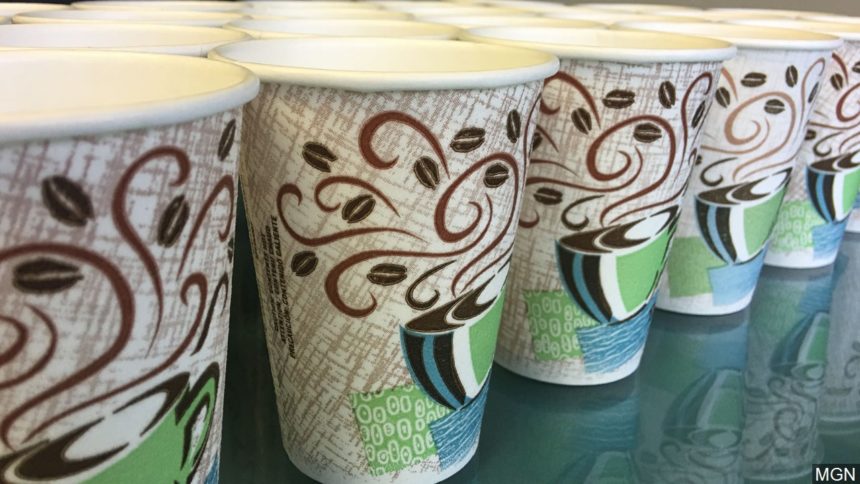 SANTA CRUZ COUNTY, Calif. (KION) An ordinance requiring businesses to charge customers 25 cents for single-use disposable cups was approved by the Santa Cruz County Board of Supervisors Tuesday.
The charge will start on July 1, 2020 and only apply to businesses in unincorporated areas. The board of supervisors hopes it encourages recycling and litter reduction, but also reduces the number of single-use cups.
"From being one of the first counties to offer curbside recycling to prohibiting sales of Styrofoam, Santa Cruz County has led the way when it comes to protecting the environment," Santa Cruz County Board of Supervisors Chair Ryan Coonerty said. "This represents another step forward for our community."
The county said about 50 million single-use cups are thrown away in Santa Cruz County every year, and they are one of the most common types of litter in parks and beaches. The programs manager for County Zero Waste, Tim Goncharoff, said he hopes it reminds people to bring their own cups, similar to what happened with disposable bags.
For more information, contact the County of Santa Cruz Recycling and Solid Waste Services at 831-454-2160.