Suspect in Santa Clarita school shooting dies of his injuries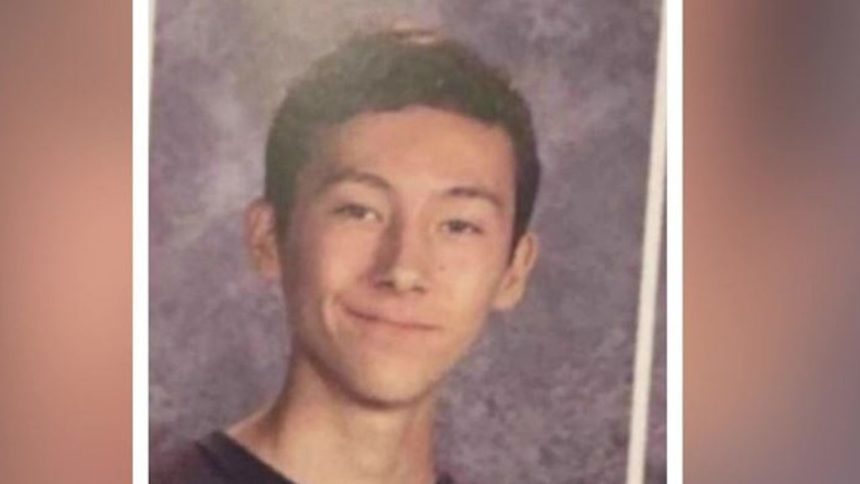 SANTA CLARITA, Calif. (KION) CBS Los Angeles reports that the suspect in a Santa Clarita school shooting has died of his injuries.
16-year-old Nathan Berhow was pronounced dead Friday afternoon. The Los Angeles County Sheriff's Office said he shot himself in the head after randomly shooting classmates at Saugus High School, killing two.
According to KCAL, Berhow was an honor roll student on the track team. He was a Boy Scout and had a girlfriend.
Investigators still do not know the motive behind the shooting, but said it was planned. He did not leave behind any written documentation, such as a diary or suicide note.