Escaped inmates make first court appearance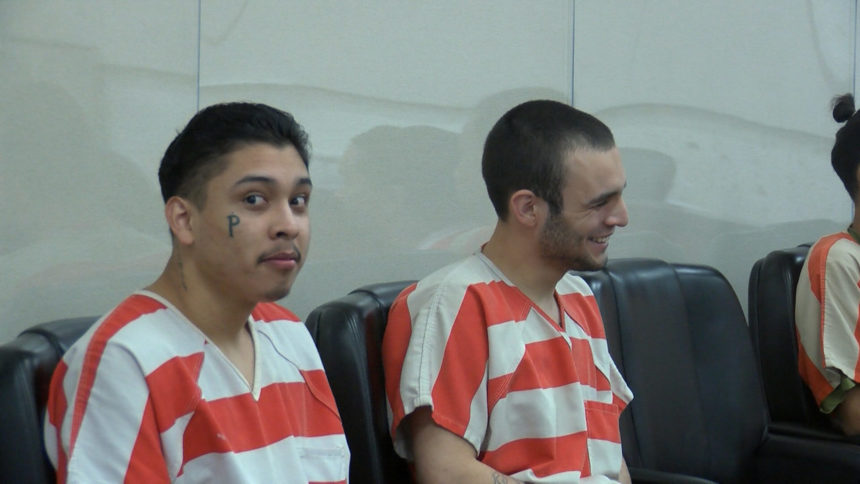 SALINAS, Calif. (KION) Two inmates who escaped the Monterey County Jail appeared together for the first time in court, Thursday.
Santos Fonseca and Jonathan Salazar were found at the United States-Mexico border and returned to the jail, last week.
Both pled not guilty to felony charges related to the escape. "I think it's the appropriate plea at this time for multiple reasons. As a defense lawyer, it's very rare that at the first appearance of the arraignment that any criminal defendant will plead guilty," said Fonseca's attorney, Monique Hill.
Salazar chose to waive time until his next hearing. His next court date is scheduled for December 3rd.
Fonseca chose not to waive time until his next court date. He is scheduled to appear back in court next Wednesday.
Both men are also facing separate felony charges. Some are related to murder.