Soledad police see rise in residential burglaries, field laborer homes targeted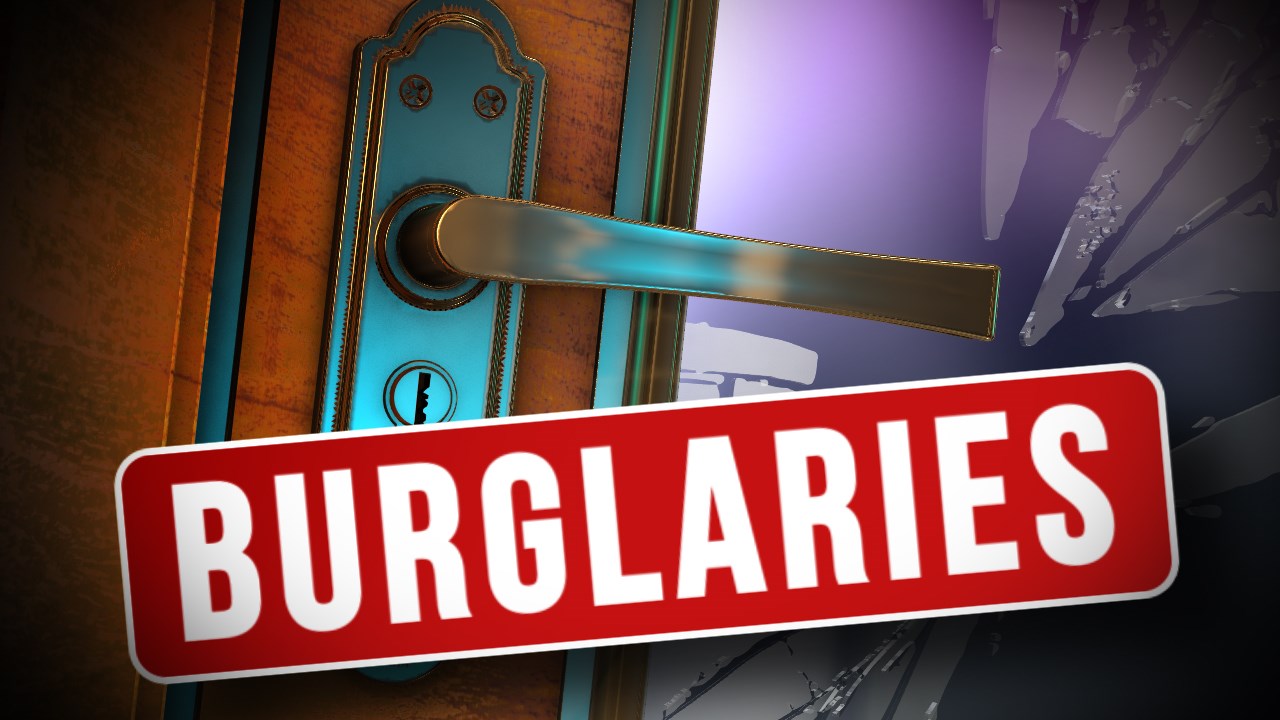 Soledad police said they have seen a large increase in the number of residential burglaries, and they believe field laborers are being targeted.
Police said the burglaries have happened during daylight hours while the residents are at work. They also said that the suspects are not forcing entry, but are looking for homes with unlocked doors or windows.
Officers said they are actively investigating the burglaries, but recommend that residents lock doors and windows while they are at work and at night.
Anyone with information is asked to call Soledad police at 831-755-5111.
KION 2019