Monterey County Sheriff's Office arrests second former deputy for sexual battery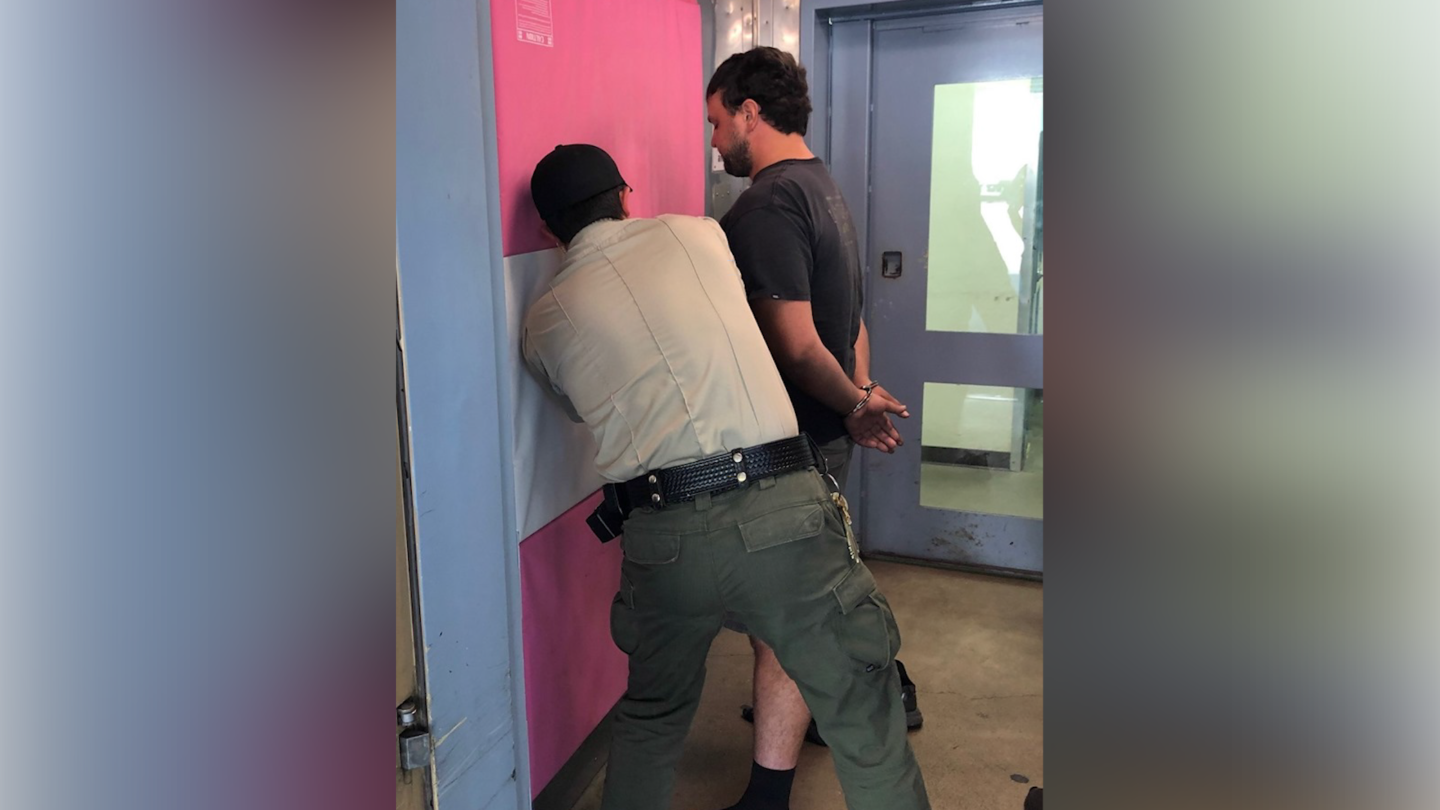 The Monterey County Sheriff's Office has arrested a former deputy on two counts of sexual battery and one count of dissuading a witness from reporting a crime on Wednesday. Another former deputy was arrested on Tuesday.
After a year-long investigation, the Sheriff's Office arrested Brent V. Horger, who used to work at the Monterey County Jail. Detectives said the two counts of sexual battery filed against Horger involved a victim who was an inmate last year.
"This all started from the Deputy Alvarenga case. Through our investigation on that case, we discovered Deputy Horger was involved," said Steve Bernal, the Monterey County sheriff.
Detectives went to Mendocino County to arrest Horger on Wednesday. He was booked into the Mendocino County Jail on a $15,000 arrest warrant out of Monterey County.
Horger's arrest comes a day after another former deputy, Marlon Alverenga, was arrested and booked on charges that include forcible rape stemming from his work at the jail before October 2018.
Both Alvarenga and Horger passed background checks prior to becoming deputies. Horger had only one victim.
The Sheriff's Office said the investigation is ongoing, but believes this will be the last arrest in this case.
KION 2019