Portion of eastbound Ocean View Boulevard closed until Friday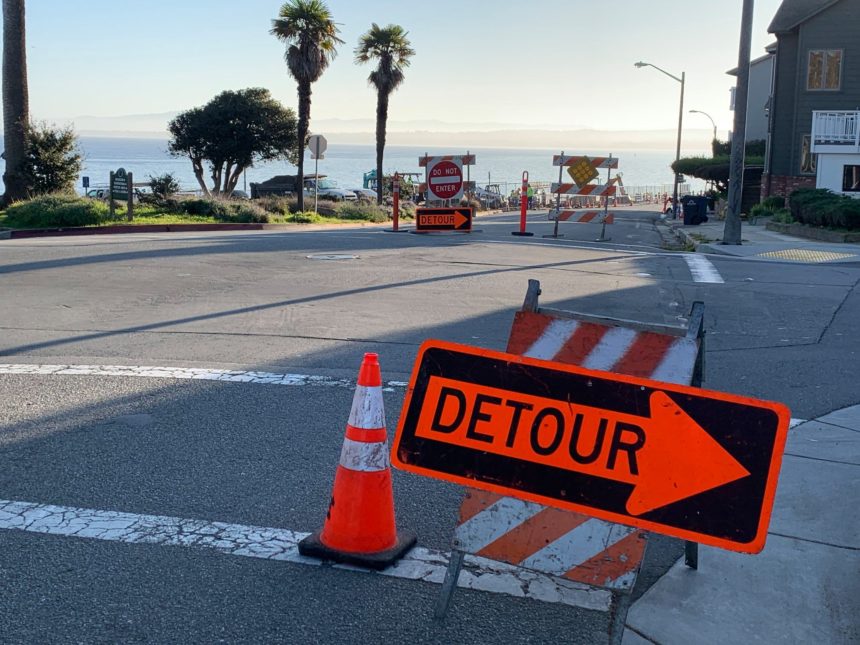 PACIFIC GROVE, Calif. (KION) Eastbound Ocean View Boulevard will be closed between 17th Street and Forest Avenue while crews work on pedestrian path.
The portion of road will be closed until Friday, and westbound traffic will be diverted into eastbound lanes during the closure.
Pacific Grove police said the closure is because of the Lovers Point Coastal Access Project. The goal of the project is to create a pedestrian path and create accessible routes from the Recreation Trail to the street intersection and make storm water improvements.
Work on the project began on Jan. 27, and it is expected to take 3 months.
For more information, contact the Public Works Department at 831-648-5722.