MST reducing service to Presidio of Monterey, adding service to government center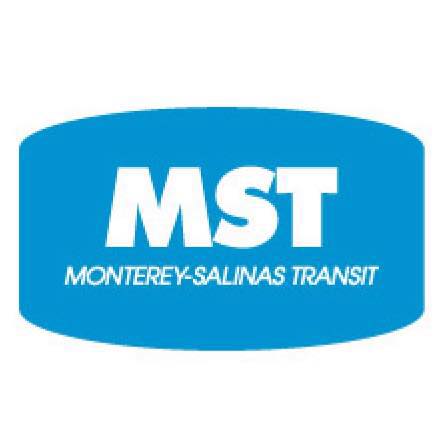 MONTEREY COUNTY, Calif. (KION) Monterey-Salinas Transit announced that it will be reducing service to Presidio of Monterey and adding service to the County Government Center in Salinas.
MST said the reduction in service to the Presidio came at the request of Garrison Command. Transit service will decrease by 50%, and the changes will start Feb. 8.
MST said Lines 67 Presidio-Marina, line 69 Presidio-Del Monte Center and the Presidio Shuttle will be eliminated, and weekend service on Line 22 Big Sur-Monterey, Line 55 Monterey-San Jose Express and Line 78 Presidio-Santa Cruz will not serve the Presidio anymore. There will also be weekday service reductions on Line 70 Presidio-N. Salinas, Line 75 Presidio-Marshall Park and Line 76 Presidio-Stillwell Park.
Because of the reduction in service, MST said drivers should expect more traffic on area roads both on and off base. It could affect travel time and the availability of parking. MST said it will continue working with Presidio staff to try to restore services in the future.
At the same time, service will be added to the County Government Center on Schilling Place in Salinas. Line 48 Salinas-Salinas Airport Business Center will serve the center with service every 90 minutes, and there will be transfer connections to Monterey, Watsonville, San Jose and South County.