San Benito County offers free face masks to businesses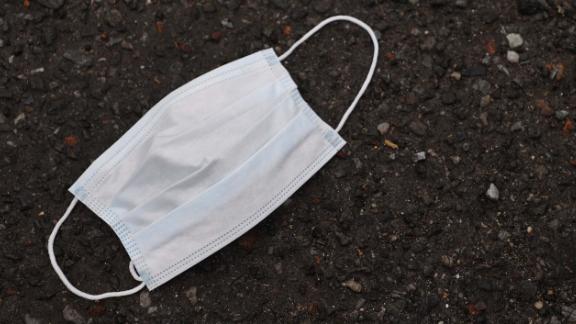 SAN BENITO COUNTY, Calif. (KION) San Benito County officials announced that the county will be giving free face masks to local businesses.
The county said it is giving out the masks with the help of the Governor's Office to help re-open businesses.
To request masks, fill out an application here. Within 48 hours, the county said businesses will get an email with the date, time and location for pick-up.
The county said incomplete applications will not be processed, and orders that are not picked up on the assigned date and time will be returned to stock.