San Benito County moves into Stage 2 of reopening with state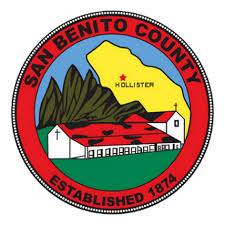 SAN BENITO COUNTY, Calif. (KION) San Benito County announced that it will be moving into Stage 2 of reopening along with the state.
Gov. Newsom announced Thursday that he would allow lower-risk businesses to reopen with modifications statewide, but counties may have more restrictive Shelter in Place orders.
Businesses that will be allowed to reopen include retail stores-- such as clothing, florist, book, music, sporting good, toy, jewelry and home good stores-- with modifications, such as curbside pickup on Friday.
Supply chains that support retail businesses, including manufacturing and logistical sectors, are also allowed to reopen with modifications.
More businesses will be allowed to reopen later in Stage 2, and San Benito County said it is working to complete a COVID-19 County Variance Attestation Form in an effort to move into the second phase of Stage 2.
Monterey County announced earlier Friday morning that it would also move into Stage 2 with the state.