Better Ask Barry: Can working from home work for you?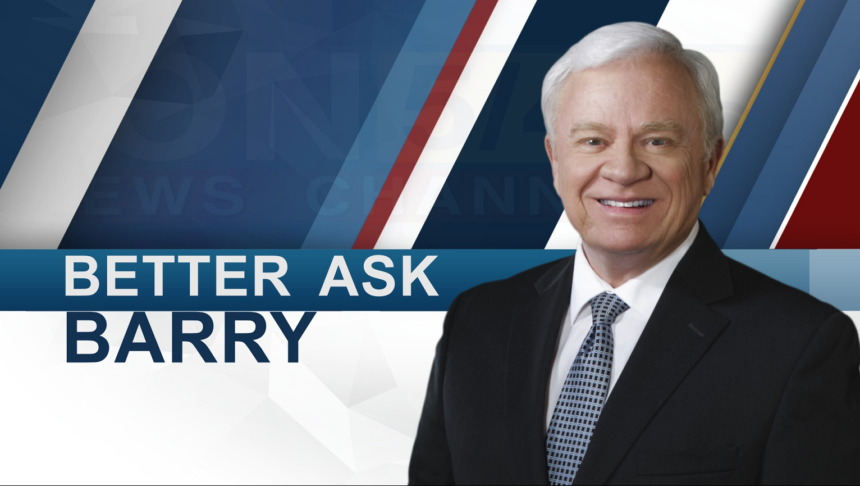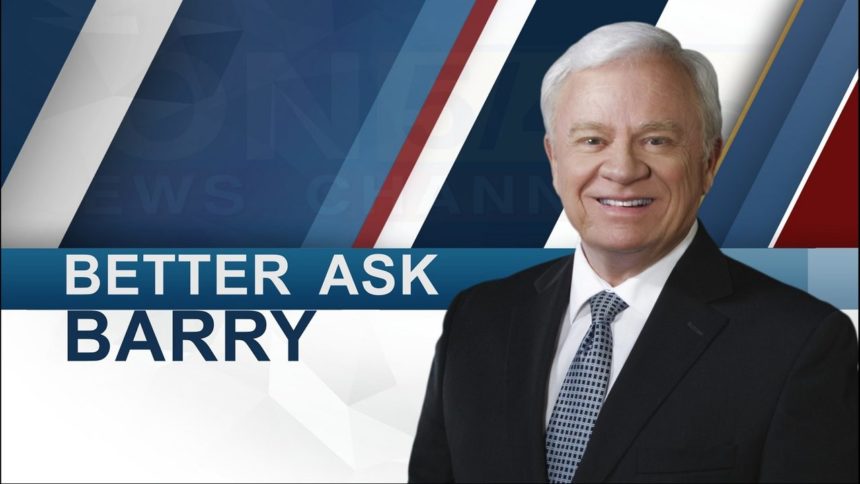 SALINAS, Calif. (KION) There are times Dakota Smith commutes all the way to his living room. He usually works from home one or two days a week.
"The benefits are productivity, you know, so having the time to focus at home free from the distractions of an open plan office space," said Smith, who is Chief Strategy Officer at the travel site Hopper.
Working remotely isn't new, but is growing rapidly in popularity.
Many major companies don't require employees to come to the office, and Linked-in estimates since 2016, there's been a 78 percent increase in job postings that mention work flexibility.
"The phenomena we are studying is what I call work from anywhere," said Raj Choudhury, Associate Professor at Harvard Business School.
His team studied remote work, and found that workers are often more productive than their office colleagues. They save money by not having to commute, and can live in more affordable areas.
"So I want to work for these really cool tech companies in Silicon Valley but I can't afford the rent over there. Now, you don't have to," said Choudhury.
For Monterey's Paul Fingerote, working remotely saves a daily trip to his job with the Jazz Conservancy in Berkeley.
"I find I'm much more productive at home than I am behind the wheel, and believe me, behind the wheel is bad," said Fingerote. "As long as you have the discipline to get up and do the work, you also have the ability to take time off, and you have to do that as well."
Most who work from home say despite the benefits, it will never fully replace the office.
"I enjoy seeing my colleagues and co-workers and the camaraderie from actually interacting in the office space."
Be warned: Working from home is not all pajamas and slippers. Some studies find that those who work from put in more hours than their colleagues at the office.