CHP investigating deadly crash on San Miguel Canyon Road
MONTEREY COUNTY, Calif. (KION-TV)- The CHP is investigating a deadly crash after a bicyclist and a pick-up truck collided with each other for unknown reason Saturday afternoon.
CHP said both were heading east on San Miguel Canyon Road.
Officers said when they arrived, the bicyclist was pronounced dead at the scene. Drugs and alcohol is believed to not be a factor in this crash.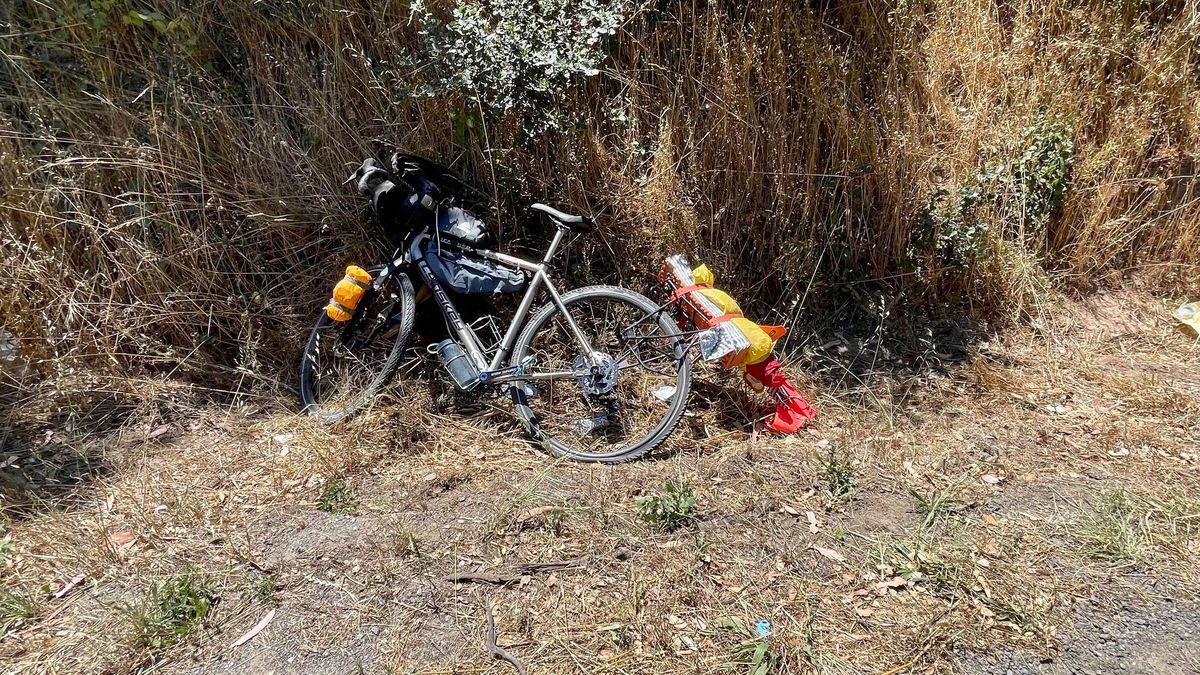 The identity of the victim is not yet being released.
This is a developing story. Check back for updates.