Capitola Mall opens its doors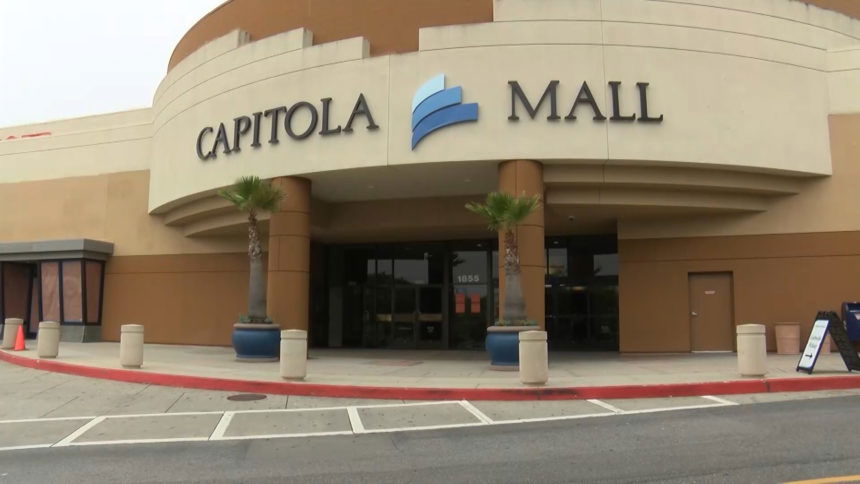 CAPITOLA, Calif. (KION) The first indoor mall on the Central Coast is open for business. On Friday, some stores inside the Capitola Mall re-opened.
"I'm totally stoked I've been waiting a while for things to re-open so I can furnish my new apartment I just moved in to," Roach, a Santa Cruz resident said.
All in-store retail got the green light to open Wednesday. Only a small number of shops in the mall chose to open Friday.
One of them was Beck's Shoes. The shoe store has new coronavirus protocol including changing the way they fit customers for sole inserts and shoes with a new scanning machine.
Curbside retail has also been added to the re-opening of the mall. Both stores and restaurants are taking advantage of the new feature.
"It's good to see that we're moving forward and being patient and respectful," Aptos resident Michelle Dixon said.
With the new hours, the mall is open from 10 a.m. to 6 p.m. Monday-Saturday and 11 a.m. to 5 p.m. on Sunday.