Landlords worry about consequences of backlog in rent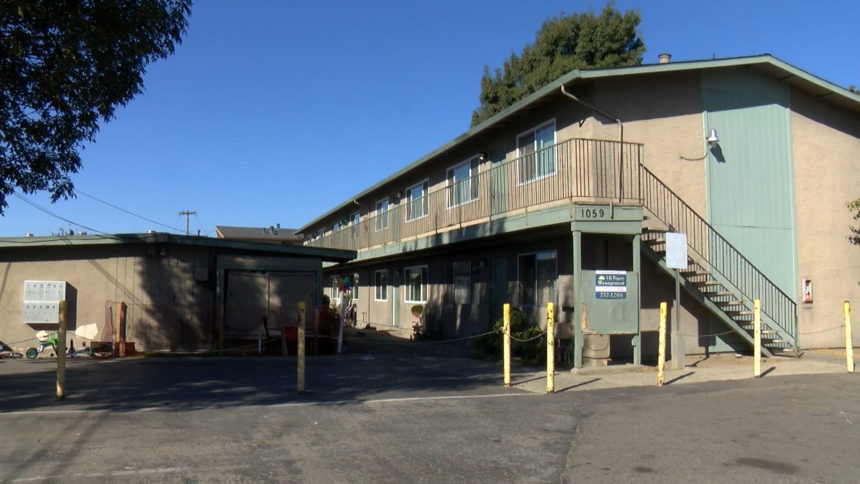 SANTA CRUZ, Calif. (KION) It's April 1, and rent is due. However, the current eviction moratorium allows those affected financially by the COVID-19 pandemic a break on paying rent in full, at least for now.
The eviction moratorium lasts until May 31. In most areas of the Central Coast it will be up to the landlords and tenants to figure out when the back pay in rent will be required.
"No landlord would get rid of a good tenant, because they had a hardship for two months," Santa Cruz landlord Darius Mohsenin said.
Renters are also asked to keep up with payments if financially feasible.
"Landlords we represent rely on their rent income to pay their mortgages their property taxes ensure the property and maintain it," Monterey Bay Property Management managing broker Jan Leasure said.
Some landlords worry, if tenants can't make up their rent over the next few months, property owners will fall behind on their mortgages and possibly lose properties.
"If it goes on too long, what may happen is the affect could be to remove rental housing from the market, because some of those landlords are going to have to sell those properties so the tenant will have to move anyway," Leasure said.
There is a tipping point for many of those landlords who need the payments to keep coming.
"Certainly at the three month level where landlords, or folks with just a single family home as an investment. It could be quite devastating," Mohsenin said.
The state wide moratorium requires renters to give their landlords a written warning that they'll be short on rent, which Mohsenin has already gotten from several renters.
"This week and next week will be an interesting time, because there will be folks who will misinterpret or read too much Facebook [and think] 'oh rent holiday or rent's not due,'" Mohsenin said.
The city of Santa Cruz's eviction moratorium recommends repayment plans that can extend as long as six months beyond the end of the COVID-19 crisis.