Two arrests made in connection to Monterey commercial burglaries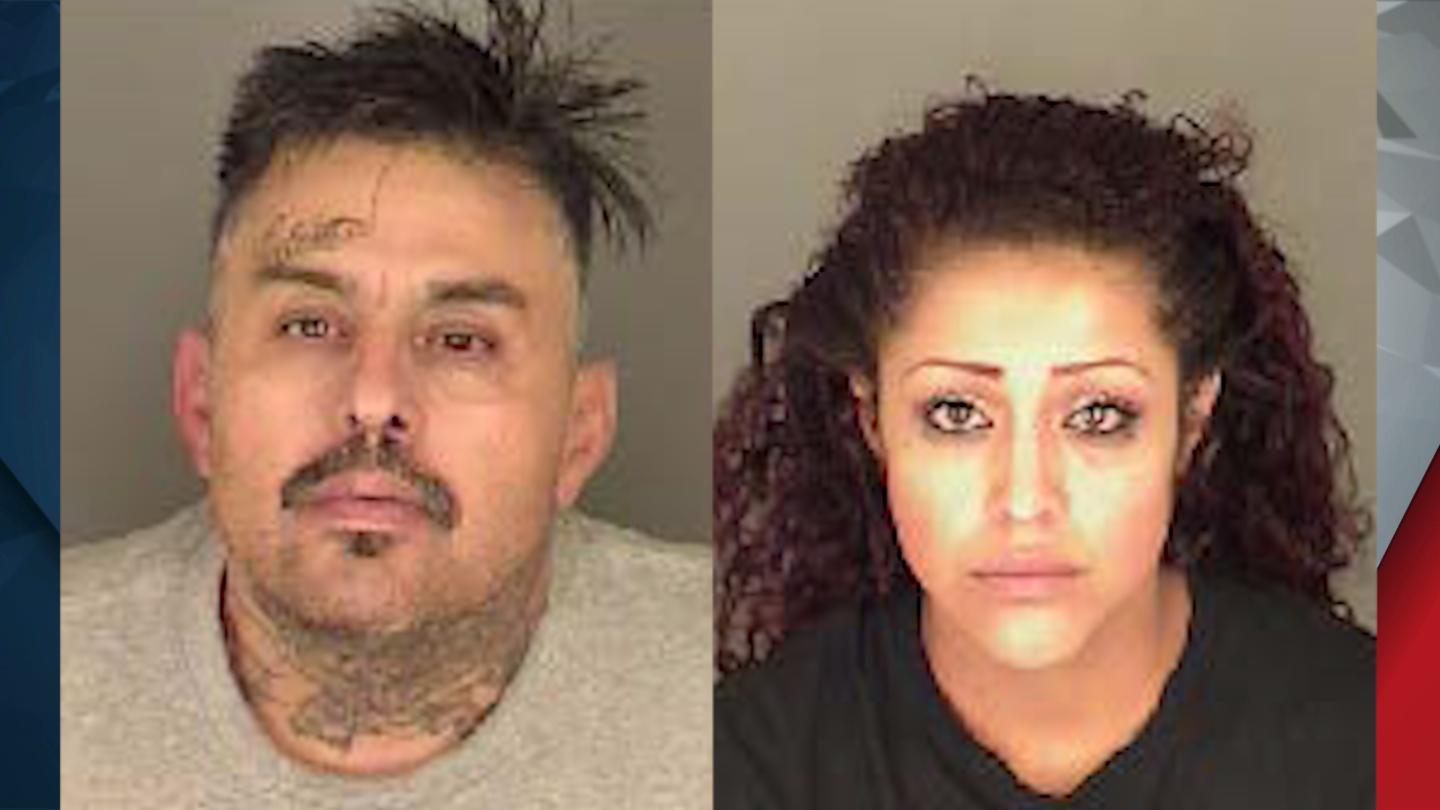 Police in Monterey said they have made arrests in connection to several burglaries in Monterey and Monterey County.
In April and August, several businesses in Monterey and Monterey County were burglarized, and police said lottery tickets were stolen. The Monterey County Sheriff's Office helped police identify one of the suspects as 46-year-old Hector Delgado-Amparo of Salinas. On Oct. 4, a police detective tracked him to an apartment complex at East Garrison.
Police conducted a parole search at the apartment where Delgado-Amparo was staying. He was arrested in connection to two commercial burglaries in Monterey, possession of drug paraphernalia, possession of prescription medication without a prescription, possession of ammunition by a prohibited person and eight arrest warrants. Three of the warrants were no-bail felony arrests warrants, three were misdemeanor traffic warrants and two were misdemeanor arrest warrants.
28-year-old Martha Hernandez of Salinas was initially arrested for possession of drug paraphernalia, but police said that surveillance video showed that she was involved in a recent commercial burglary in Seaside. She was charged in connection to the burglary and taken to the Monterey County Jail.
Detectives believe Delgado-Amparo and Hernandez may be involved in other burglaries. Anyone with information is asked to call Detective Garcia at 831-646-3812.
KION 2019