Hartnell College receives exclusive grant from National Endowment for the Humanities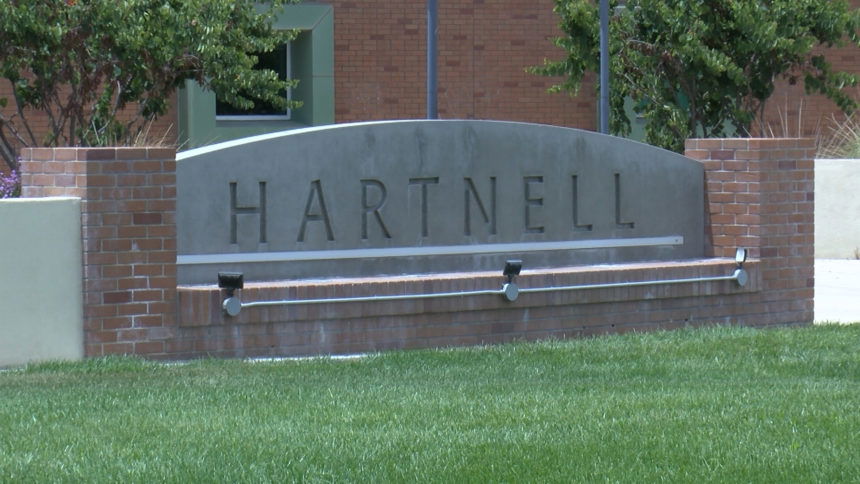 SALINAS, Calif. (KION) Hartnell College said it is the only community college in California and one of 300 institutions nationwide to get funding for COVID-19 awarded by the National Endowment for the Humanities from the CARES Act.
The college will get a $263,000 grant out of $40.3 million total, and college officials said it will be used over the next six months to strengthen online teaching in humanities programs. They say the focus will be on providing faculty with technical skills training to teach online.
"The training will be offered to all humanities faculty, and we will have learning communities piloting and testing these trainings, while creating a continuous improvement cycle," said Michele Peregrin, the director of grants development in the college's Office of Institutional Advancement.
The grant will also fund adjunct faculty positions that the college said would not have been filled because of a reduction in state support due to COVID-19. Participating faculty will get stipends to support research and training as well. Other funds are expected to go towards instructional supplies and materials, video production and other needs.
The programs include languages, the arts, ethnic studies, philosophy, political sciences and the college's liberal arts degree.
The only other higher education institution in California to receive one of the grants is the California College of the Arts in San Francisco. Other recipients include Cornell University, University of Pennsylvania and the Alvin Ailey American Dance Theater.
This is the first time Hartnell College has received a grant from the NEH. The money needs to be spent during the 2021 fiscal year, and that begins on July 1.
The college expects classes to continue online through the summer and fall semesters due to COVID-19 concerns.