Monterey Jazz Festival postponed until fall 2021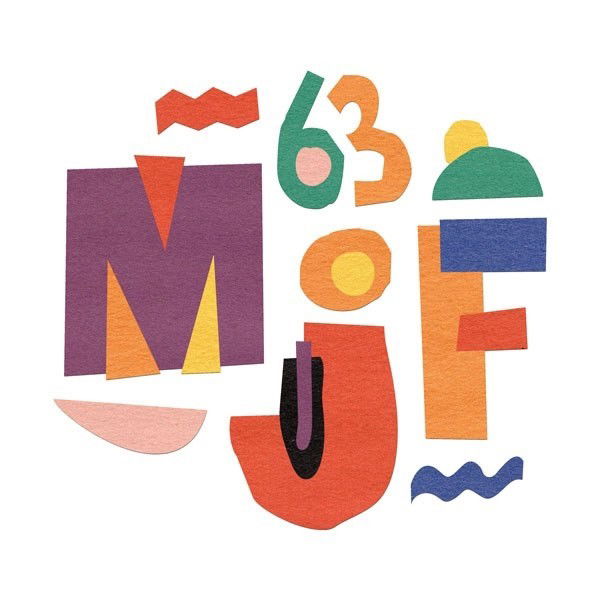 MONTEREY, Calif. (KION) The Monterey Jazz Festival announced that it will be postponing this year's festival until fall 2021 due to COVID-19 concerns.
The festival was originally scheduled for Sept. 25 to 27, 2020, but the next festival will now be Sept. 24 to 26 2021.
Organizers said they hoped the virus would have run its course by September, but decided to postpone for the health and safety of patrons, staff and volunteers.
This is the first time the festival has missed a year since it started 63 years ago.
"2020 is my 30th year as part of the Monterey Jazz Festival family and I am deeply saddened to come to the realization that this year's festival is not to be. As much as we would like to present the 63rd edition of the Monterey Jazz Festival, we must recognize our current world situation and put the health and safety of our artists, patrons, staff and volunteers first. I am extremely proud of the artistic programming that was planned for this year. It would have been exciting, diverse, and fun with both forward motion and respect for legacy and history, which is a Monterey tradition. It is my hope to present the majority of our 2020 artists in 2021. Meanwhile, we will be working diligently to bring you exciting, new programs and content over the following months while we build for next year's festival scheduled for September 24-26, 2021."

Tim Jackson, Artistic Director
Those who have already bought tickets have three options:
Donate the value of the ticket- Ticketholders can donate what they paid by filling out a form here. Organizers said seats will be reserved for them to renew in 2021.
Transfer tickets to the 2021 festival- Tickets will automatically be transferred to the 2021 festival, so ticketholders will not need to take any action.
Request a full refund- A full refund includes all fees. It must be requested by July 17, and it can be done by filling out a form here or calling 888-248-6499. Seats will be reserved for ticketholders to renew in 2021.