New report details state of coronavirus in Monterey County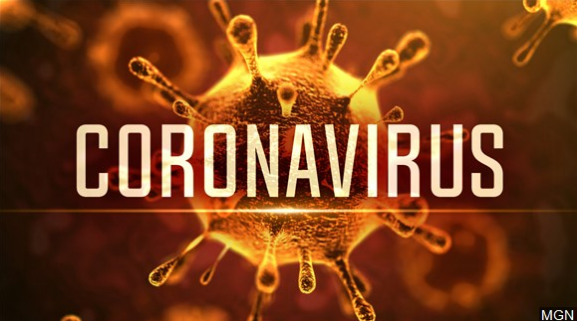 SALINAS, Calif. (KION)
More than sixty percent of confirmed cases of COVID-19 in Monterey County are people under the age of 50, according to the county Health Department.
The updated "local data" report, published Saturday, also shows that there are now 34 confirmed COVID-19 cases, two more than was reported on Friday. Most of the cases have been in the Salinas area (19).
Here is the age breakdown from Monterey County:
Age 0-49: 21 cases (62%)
Age 50-64: 8 cases (23%)
Age 65+: 5 cases (15%)
Location:
Salinas area: 19 cases (56%)
Peninsula/Big Sur Area: 9 cases (26%)
North and South County: 6 cases (18%)
Gender:
Male: 11 cases (32%)
Female: 23 cases (68%)
Exposure Risk:
Travel Related: 10 cases (29%)
Person to person transmission: 10 cases (29%)
Community-acquired: 6 cases (18%)
Under investigation: 8 cases (24%)
Deaths:
More information and resources regarding COVID-19 in Monterey County and California, here.
These numbers will continue to change as more testing and information becomes available.