Santa Cruz Co. initiative to increase COVID-19 testing, contact tracing launches website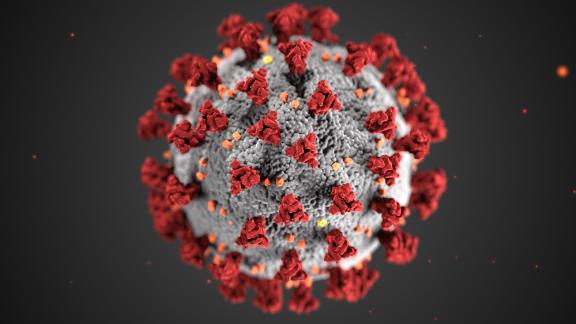 SANTA CRUZ COUNTY, Calif. (KION) SAVE Lives Santa Cruz County has launched a website to provide information about resources and updates.
The website includes information about SAVE Lives' mission, county updates, frequently asked questions, information about the state's Resilience Roadmap, links to industry-specific guidance, information about the Economic Recovery Council and links to find child care.
The site will also show the county's progress as it works to meet state requirements for community resilience, including testing capacity, hospital capacity, contact tracing and preparedness.
A map of COVID-19 testing facilities, a link to schedule a test at the OptumServe testing site in Watsonville and information about providers is also available on the website.
The SAVE Lives Santa Cruz initiative is part of a collaboration between the Community Foundation Santa Cruz County with the goal of increasing COVID-19 testing, contact tracing and quarantine services as parts of the county begin to reopen. It also involves the Economic Recovery Council.
Find the SAVE Lives Santa Cruz website here.