Police: Woman arrested for DUI found with fentanyl and transaction notebook in Santa Cruz
SANTA CRUZ, Calif. (KION-TV)- Santa Cruz Police said they arrived at the 1000 block of Ocean Street and found a woman passed out in the driver's seat of a vehicle.
Police said Corrine Roland had a white powdery substance around her mouth and had veered off the road onto private property. The suspect had also driven through a chained-off driveway and hit a parked car.
When she was awoken she was disoriented and unaware of her surroundings, said police.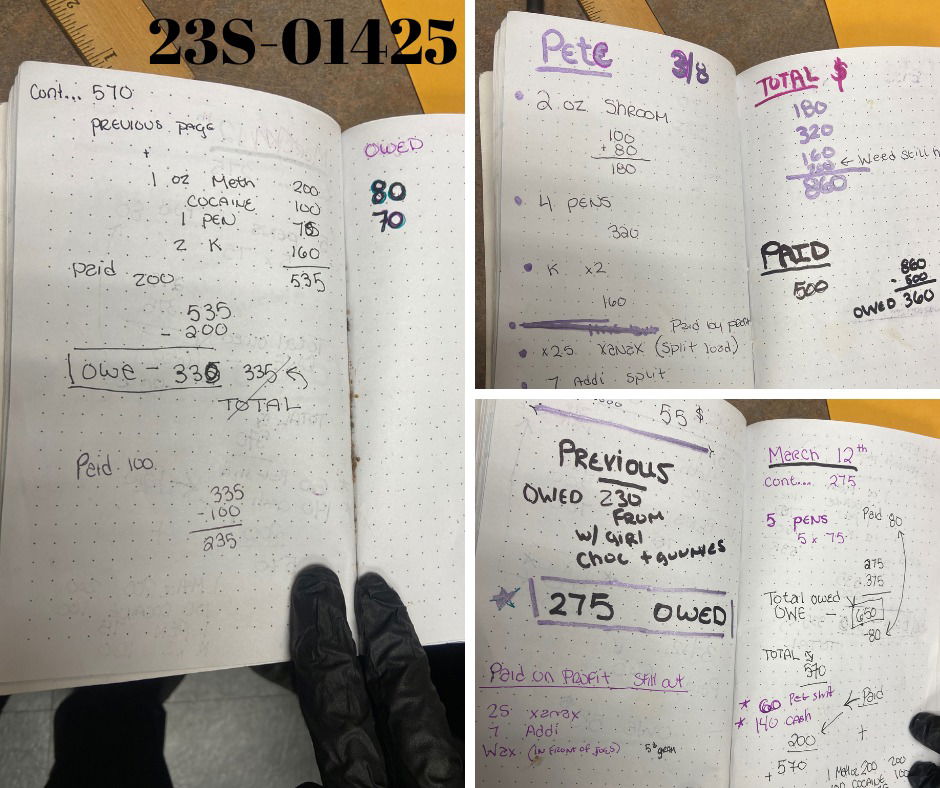 Roland was found with methamphetamine, cocaine, Xanax, and fentanyl. Cash, baggies a drug transaction notebook, and drug paraphernalia were also found inside her car, said police.
She was arrested for narcotics sales and driving under the influence of drugs, according to police.