Aptos man dead after fatal bicycle crash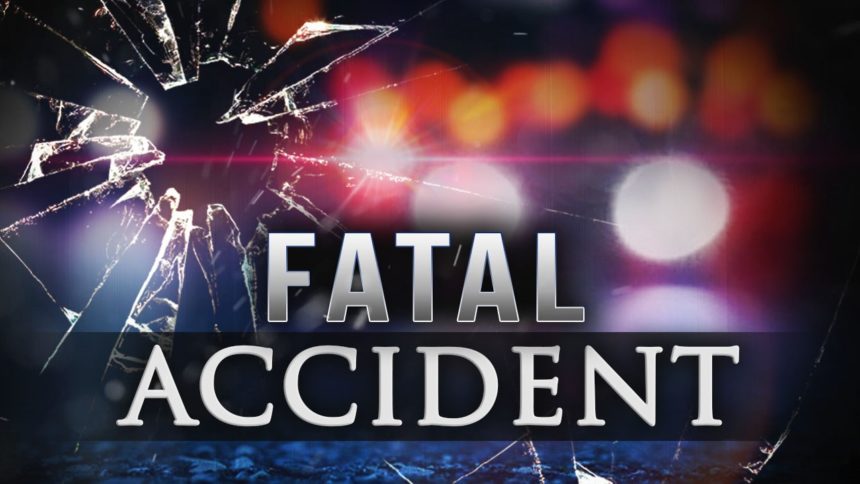 APTOS, Calif. (KION) A man is dead after he lost control of his bicycle while navigating Rio Del Mar Boulevard Friday.
The 48-year-old was traveling west on Rio Del Mar Boulevard at approximately 12:20 p.m. He began to hit speeds of 25 to 30 MPH while navigating a steep downhill grade, and lost control of the bike as he approached Aptos Beach Drive. He then crashed into two cars parked in the Rio Del Mar parking area. The force of the impact threw him from his bicycle.
The cyclist was then transported to Santa Clara Valley Medical Center, where he later succumbed to his injuries.
The California Highway Patrol (CHP) confirmed that he was not wearing a helmet at the time of the crash.
This crash remains under investigation.