How will we know if the US economy is in a recession?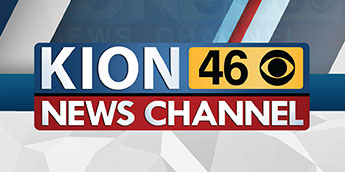 By CHRISTOPHER RUGABER
AP Economics Writer
WASHINGTON (AP) — The second consecutive quarter of economic growth that the government reported Thursday underscored that the nation isn't in a recession despite high inflation and the Federal Reserve's aggressive interest rate hikes. Yet the U.S. economy is hardly in the clear. The solid growth last quarter will do little to alter the widespread view of economists that a recession is likely sometime this year. For now, the economy expanded at a 2.9% annual rate in the fourth quarter, though some of the underlying figures weren't as healthy. Consumer spending, for example, grew at a slower pace than in the previous quarter, and business investment was weak. So what is the likelihood of a recession?