San Jose State beats Colorado State 63-46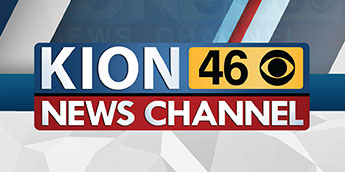 SAN JOSE, Calif. (AP) — Alvaro Cardenas scored 16 points and the San Jose State Spartans beat the Colorado State Rams 63-46 Tuesday night.
Cardenas made 6 of 14 from the field (4 of 10 from 3-point range) and had five assists. Omari Moore added 14 points, seven rebounds, four assists and three steals for San Jose State (18-12, 9-8 Mountain West Conference). Trey Anderson shot 3 of 5 from the field and 4 of 4 from the free-throw line to finish with 13 points.
Patrick Cartier had 17 points and seven rebounds for Colorado State (13-17, 5-12). Isaiah Stevens scored 10 points.
The Spartans can secure the No. 5 seed and a first-round bye with a win in their regular-season finale Saturday at Air Force. The Rams host New Mexico on Friday to close the regular season.
___
The Associated Press created this story using technology provided by Data Skrive and data from Sportradar.