Central Coast CAL FIRE crews helping with fires in Northern California
CALIFORNIA (KION-TV)- Several CAL FIRE crews from the Central Coast are helping battle wildfires in other parts of California.
CAL FIRE CZU has sent dozer Strike Team 9178L to #SRFLightningComplex in Humboldt County to support @CALFIRE_HUU. Dozers 1741 & 1743, 4 dozer operators, 3 swampers (driving the tender & supporting the dozer op), and ST leader are fighting the #LostFire. They left unit Monday.⬇️ pic.twitter.com/JavCfJS3ld

— CAL FIRE CZU (@CALFIRECZU) August 23, 2023
Several firefighters from the CAL FIRE BEU unit were deployed to the Oregon border. A strike team made up of five engines and a team leader started their trip last on August 15. Firefighters there are battling the Happy Camp Complex in the Klamath National Forest in Siskiyou County.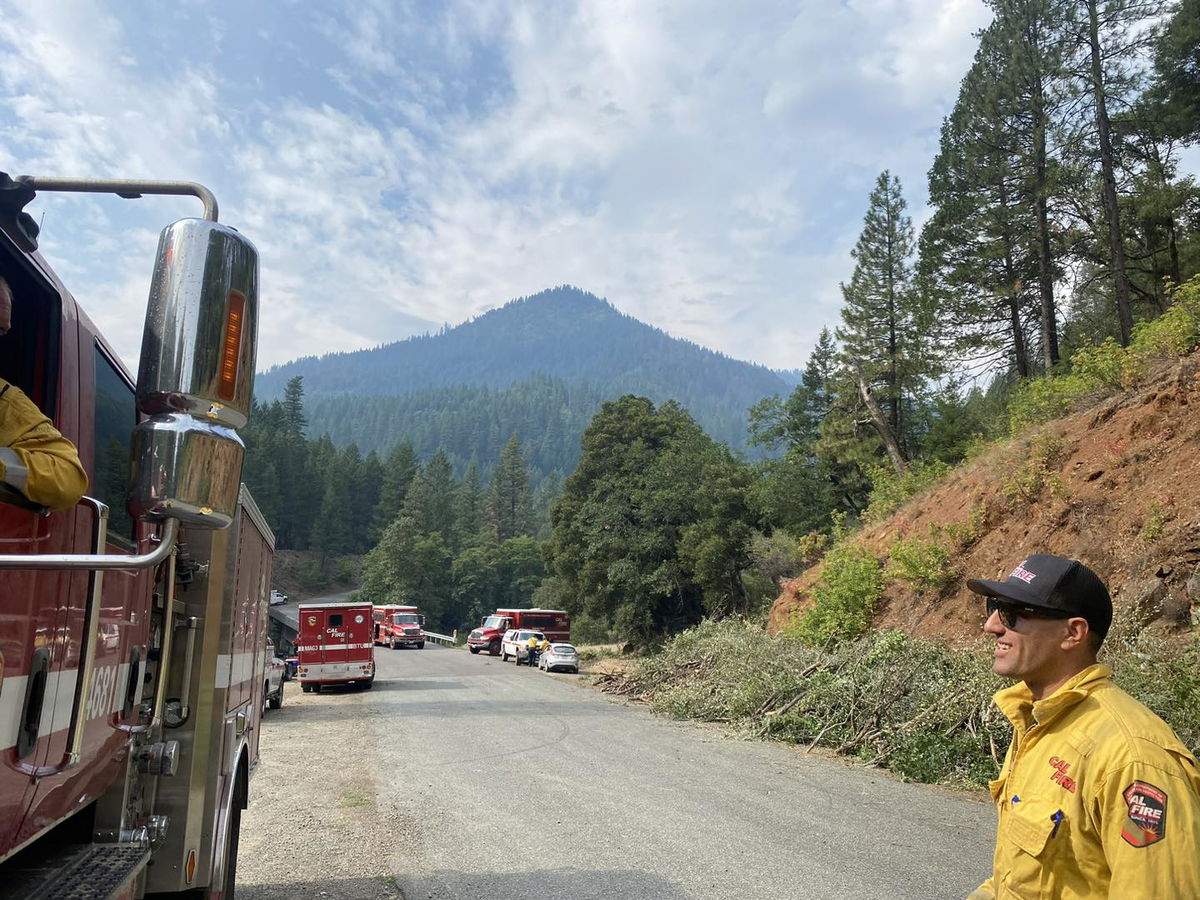 So far, the Happy Camp Complex Fire burned 15,972 acres as on Friday morning. Containment is at 11%. The cause of the fire is under investigation
Meanwhile, CAL FIRE CZU is helping firefighters fight the SRF Lightning Complex Fires in Humboldt County. The unit sent a dozer strike team to help with the Lost Fire. The crew left on August 21.
The SRF Lightning Complex Fire burned 7693 acres and containment is at 15%.