CHP investigating major injury crash that sends one person to the hospital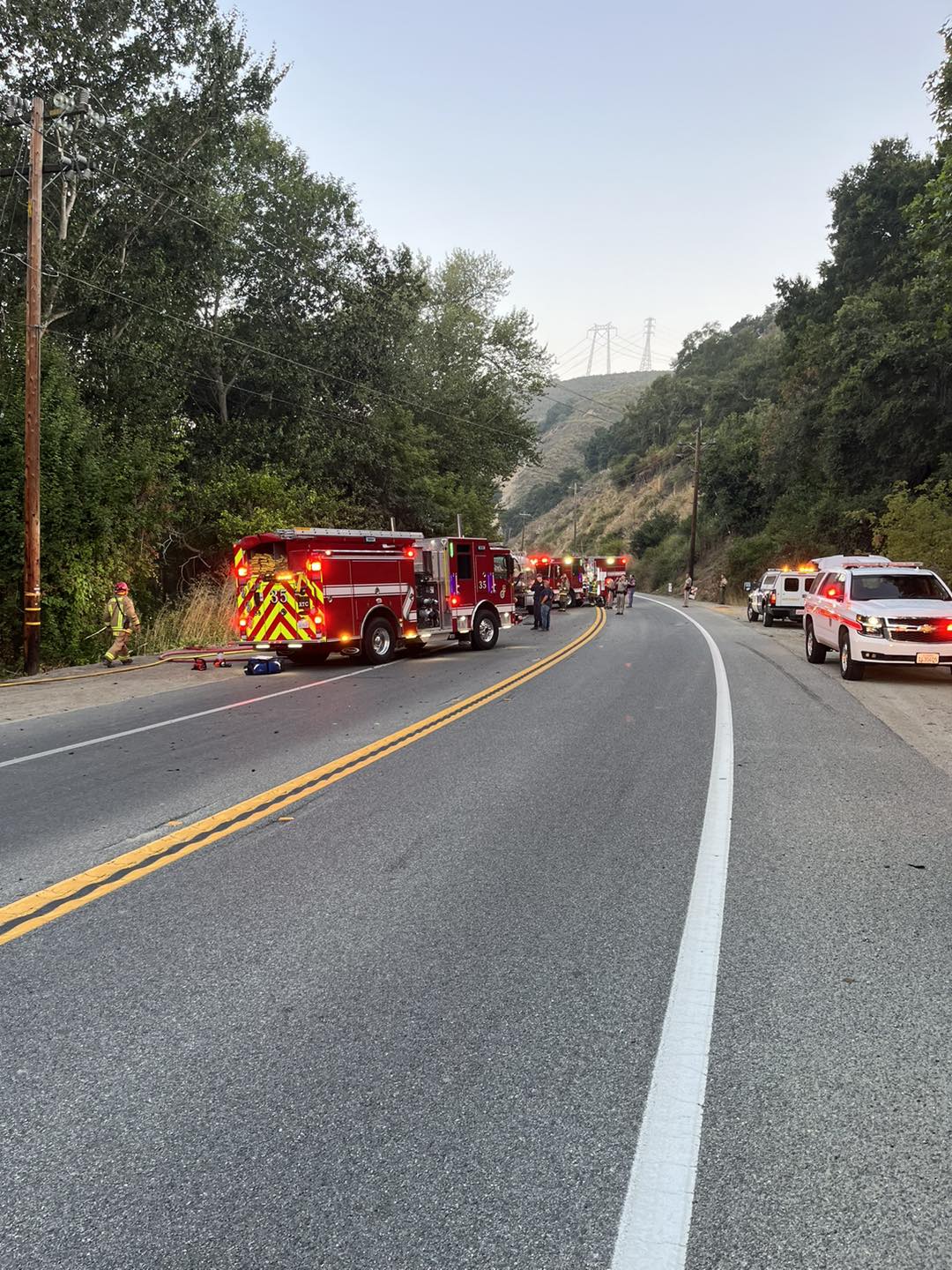 SANTA CRUZ COUNTY, Calif. (KION-TV)- CHP officers are investigating a major crash that happened on Highway 129 in Santa Cruz County. 
It happened early Wednesday morning, around 5:39 a.m.
CHP said 31-year-old Sabrina Ippolit0 of Hollister was driving a red, 2006 KIA Sportage on Highway 129, just east of Murphy Road while 37-year-old Alexander Gomez of Modesto, was driving a 2018 Kenworth semi-truck heading west.
For unknown reasons, officers said Ippolito crossed the solid double yellow lines and crashed head-on into the semi-truck, causing her car to go off the road and catch on fire.
Ippolito suffered major injuries and was airlifted to Natividad Medical Center. Gomez sustained no injuries.
While the crash is still under investigation, CHP officers are trying to figure out if Ippolito was wearing a seat belt at the time.
Officer said drugs or alcohol do not appear to be a factor in the crash.