George Washington University drops colonial nickname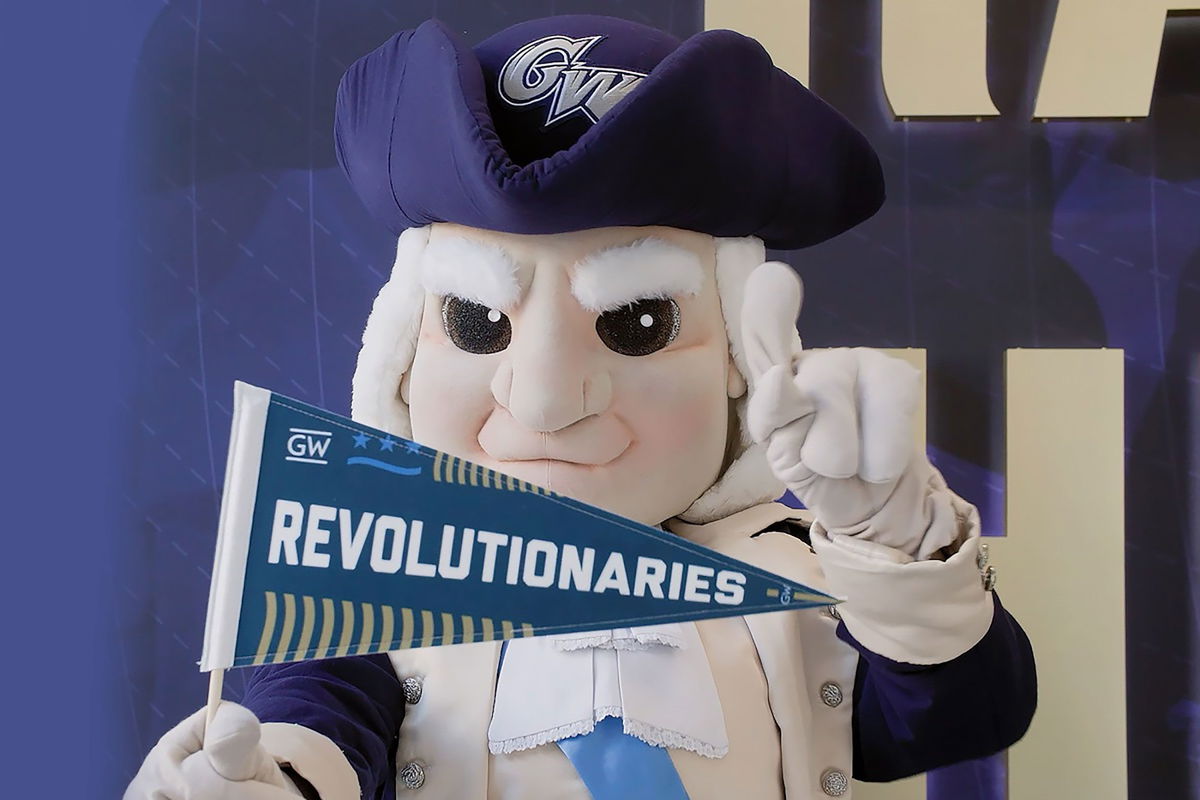 By Meron Moges-Gerbi, CNN
(CNN) — George Washington University has changed its school nickname to the Revolutionaries.
In a video posted Wednesday on the school's social media accounts, Chuck Todd, host of NBC's "Meet the Press" and an alumnus of the school made the announcement.
"Raise high Revolutionaries," Todd said in the video, updating the school's chant.
The nickname change comes after criticism from students and the university community who felt the previous name "Colonials" represented colonizers "who stole land and resources from indigenous groups, killed or exiled native peoples and introduced slavery into the colonies" according to a statement posted on the university's website.
George Washington University President Mark S. Wrighton said the new name was a community effort.
"I am very grateful for the active engagement of our community throughout the development of the new moniker. This process was truly driven by our students, faculty, staff and alumni, and the result is a moniker that broadly reflects our community – and our distinguished and distinguishable GW spirit," Wrighton said in a statement.
In January, the university asked the university community to submit names for the new nickname. After 8,000 submissions students, faculty, staff, and alumni chose the Revolutionaries, according to the statement.
The Revolutionaries name will represent the school's athletic teams and will be implemented during the 2023-24 academic year. The mascot and school's colors will remain the same.
The-CNN-Wire
™ & © 2023 Cable News Network, Inc., a Warner Bros. Discovery Company. All rights reserved.