Monterey Bay F.C. hosting storm relief donation event on game day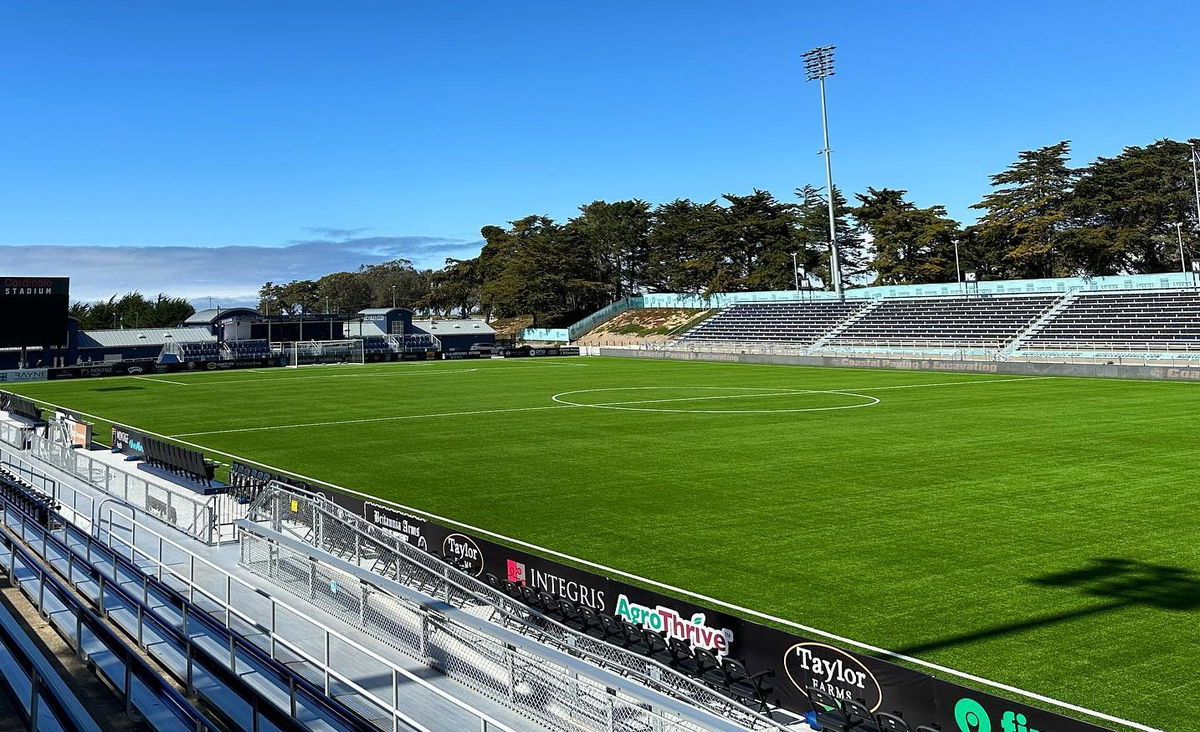 SEASIDE, Calif. (KION-TV)- Monterey Bay F.C. is joining ALL-IN Monterey County and Signs By Van to help with storm and flood relief to affected local communities.
During game day on Saturday, March 18, people can bring items to two drop-off locations at Cardinale Stadium (the general parking lot and the prepaid/VIP parking lot). The donations will be accepted from 5 p.m. until 7 p.m.
The following items will be accepted:
NEW underwear and socks (all sizes)
NEW sports bras (all sizes)
Warm gloves and rubber gloves
Sleeping bags (new or excellent condition)
Tents in good condition
Paper towels and sponges
Bleach, Pinesol, dish soap and multi-purpose spray cleaners
Laundry detergent
Garbage bags
Personal toiletries
Diapers (all sizes) and baby wipes
For more info, click here.